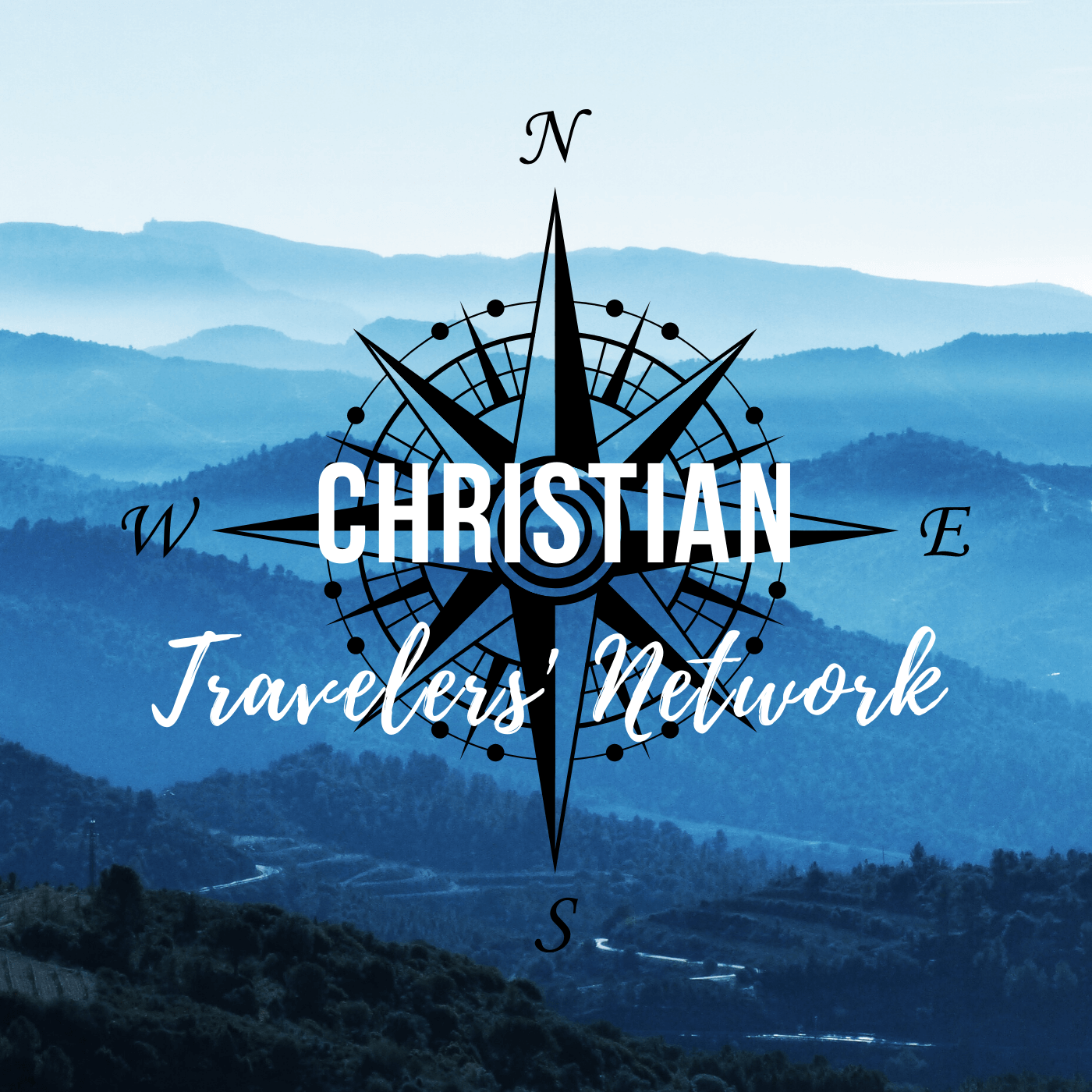 This week we the author of "Travel In Tandem With God's Heart," Peter Grier, will be joining us to discuss how faith and travel correlate. He will share some of his ideas and questions he has about what God says about travel along with some travel stories.
If you like what you hear, please subscribe to our podcast and be entered in a giveaway for his book and some travel stickers!
You can also learn more from Peter Grier on his website or order his book here.