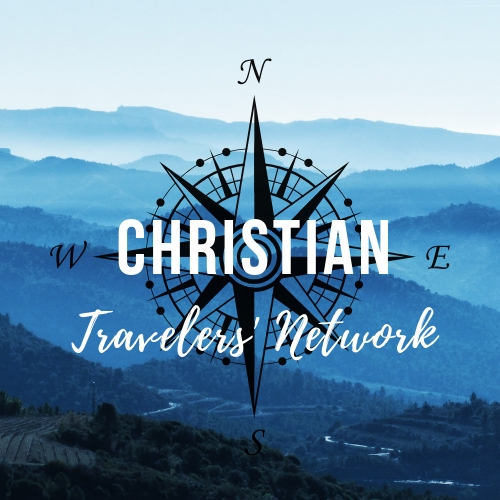 Have you ever wanted to travel, but God called you to stay put? Jodie talks about the challenges she faces when she want to explore the world, but God calls her to stay in the community of her childhood. She explains how she discerns God's voice, how she has responded to the calling, and shares what advice she has if God calls others to stay put.
If you like this episode we encourage you to subscribe to the podcast. You can also subscribe to get our bi-weekly newsletter with faith + travel resources at www.christiantravelers.net.
To be on our next podcast episode - please email an mp3 recording (can be recorded on your phone) of your responses to the questions "what are your 2020 travel goals" and "why." The anonymous recordings will be mixed together for a unique podcast episode! You can email your recordings to ChristianTravelersNetwork@gmail.com!