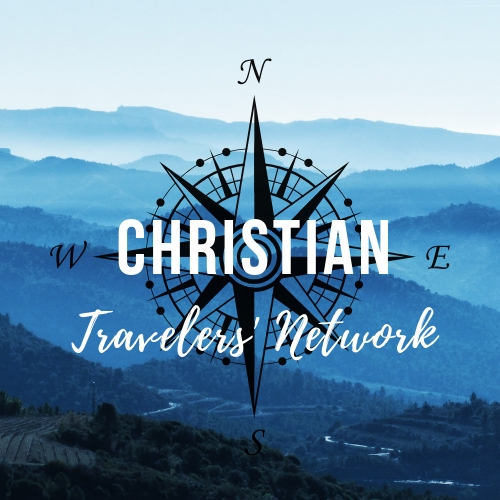 Do you struggle to maintain your new years resolutions? Vona Johnson, a life coach who encourages people to pursue their true callings, joins us to discuss healthy methods to strive towards your goals. We discuss everything tools for everything from maintaining health and devotional life to traveling and doing things that nourish the soul. 
Some of the resources mentioned in this podcast include: Abide App, Bible In A Year, The Best Is Yet To Come Planner, Passion Planner, Life Balance Wheel, and the Top Four Reasons You Feel Unfulfilled by Your Success.
To connect with Vona Johnson, please check out her website, Facebook page, and Instagram.
Thanks for listening to today's episode. For more faith + travel resources, check out our website at www.christiantravelers.net.