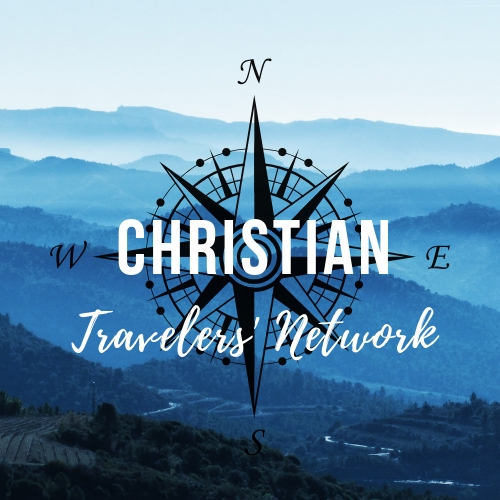 Do you spend a lot of time in the car, but not much time with God? This week Shannon Davis challenges us to involve God in our commute. She takes us through her 5 steps that she does every time she battles in her car - giving her thanksgivings, worries, and concerns over to God. 
You can get connected with Shannon on Facebook or on her website!
I also mentioned in the podcast a unique tool for praying over you family called Parents Cue, a way to be praying for your child each week during the 936 they are with you - birth to graduation! And of course - you never stop praying for your child.
For more faith + travel advice, I encourage you to subscribe to our podcast, sign up to get our newsletter, and check out our website at christiantravelers.net.