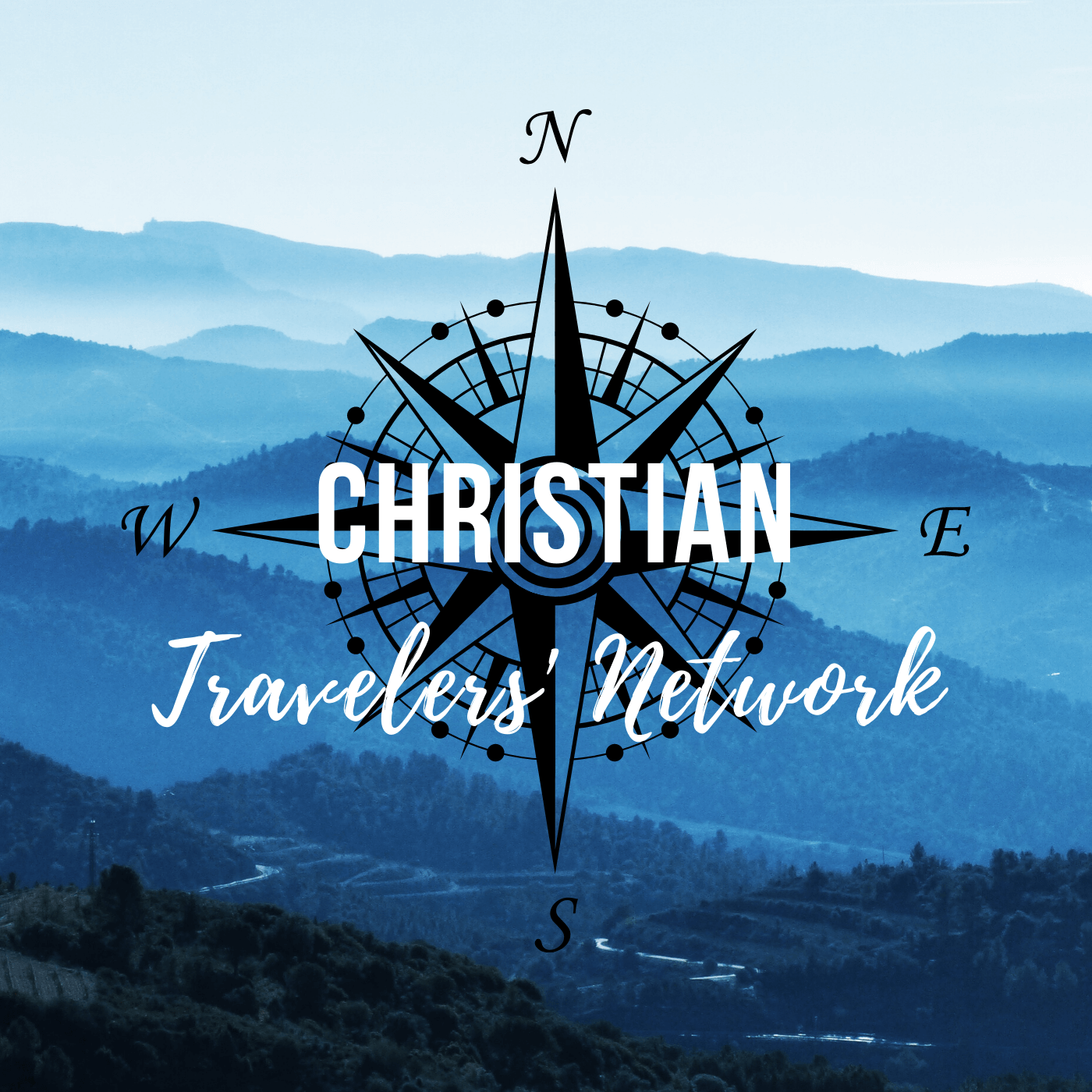 I have taken some creative liberties in retelling the Christmas story this week. We get to hear from travelers Zacheaus, Mary, Joseph, a Roman Soldier, the Bethlehem Inn Keeper, and Jesus as they retell some of the most incredible journies in their life. I encourage you to ponder the emotions and thoughts they would have experienced during this as you hear this creative retelling and then go read the Biblical truth - the Nativity story - in Luke 1&2 & Matthew 1&2.
I also share on this podcast about an upcoming Christian Travelers Network retreat. It's my Christmas present to you. I'd love your feedback - are you interested in attending? Which option would you like? 
Thanks for tuning in this week! Merry Christmas! Safe travels & God Bless!