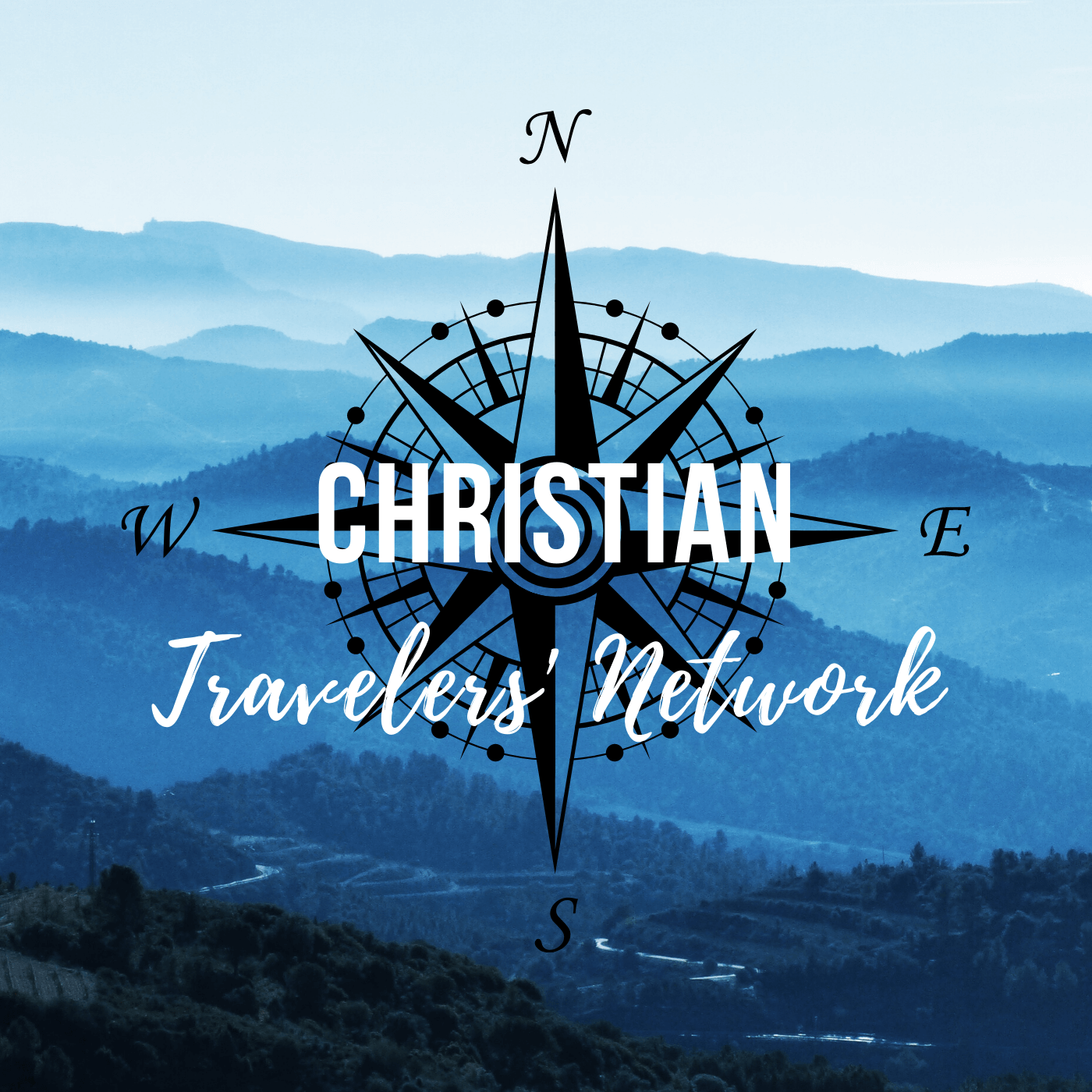 Have you ever thought about uprooting uprooting your life and working remotely? When life took a drastic turn- that is exactly what Royce Gomez-King did. She traveled for 31 weeks, working remotely, building her business, and growing closer to Christ in the process. This week she joins us to tell us more about her story.
To learn more about her story you can read her book, The Spontaneous Journey, or visit her website.
For more faith + travel resources, please consider visiting our website!