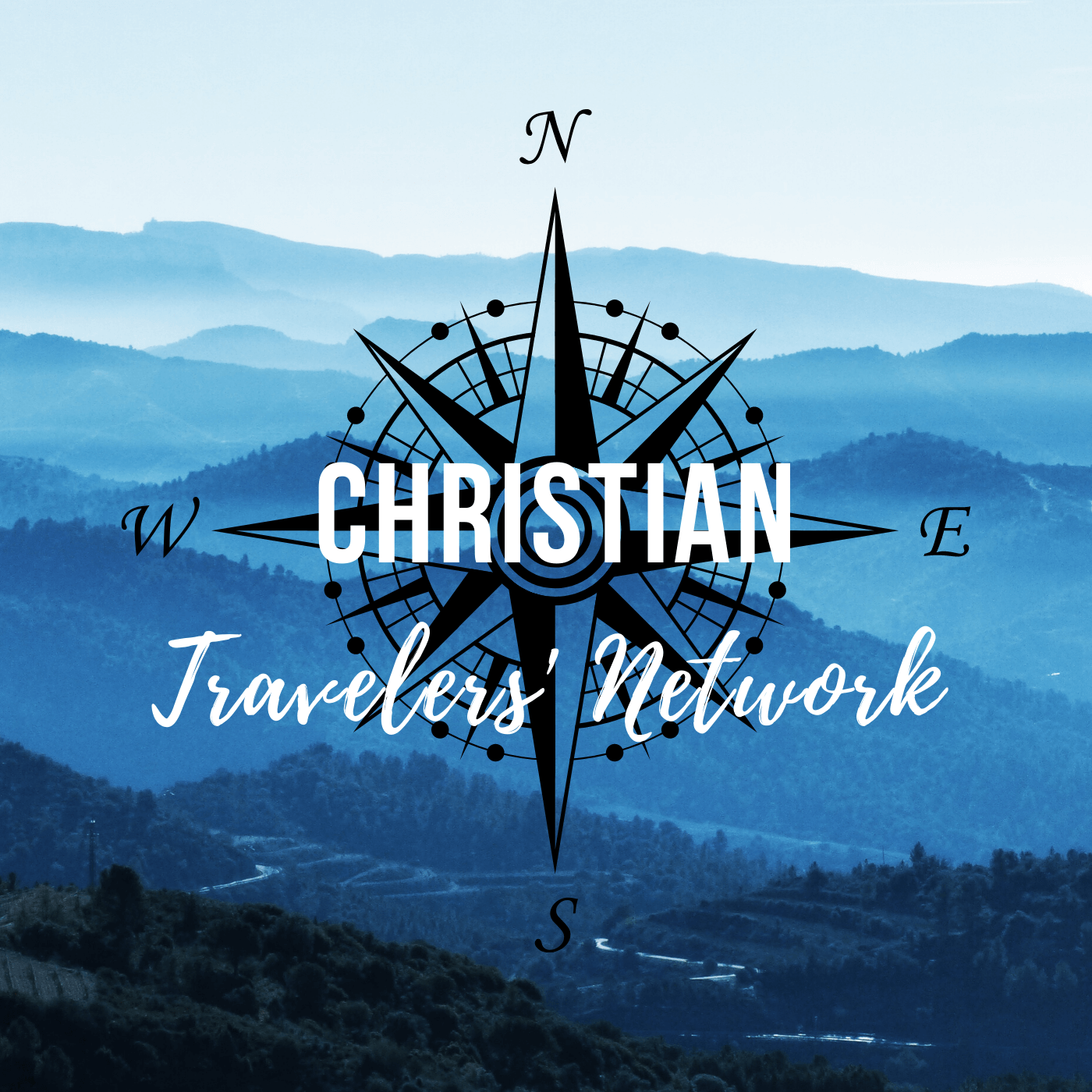 Have you ever considered moving overseas for an extended period of time? How about serving as missionary on an international scale? Maria joins us today to talk about some of the joys and challenges of moving abroad and how we can support missionaries while we travel.
You can connect with Maria here. 
If you liked today's podcast please consider leaving a review, subscribing, and joining our Facebook group for more discussion!
God's Blessings & Safe Travels!
The Christian Travelers' Network