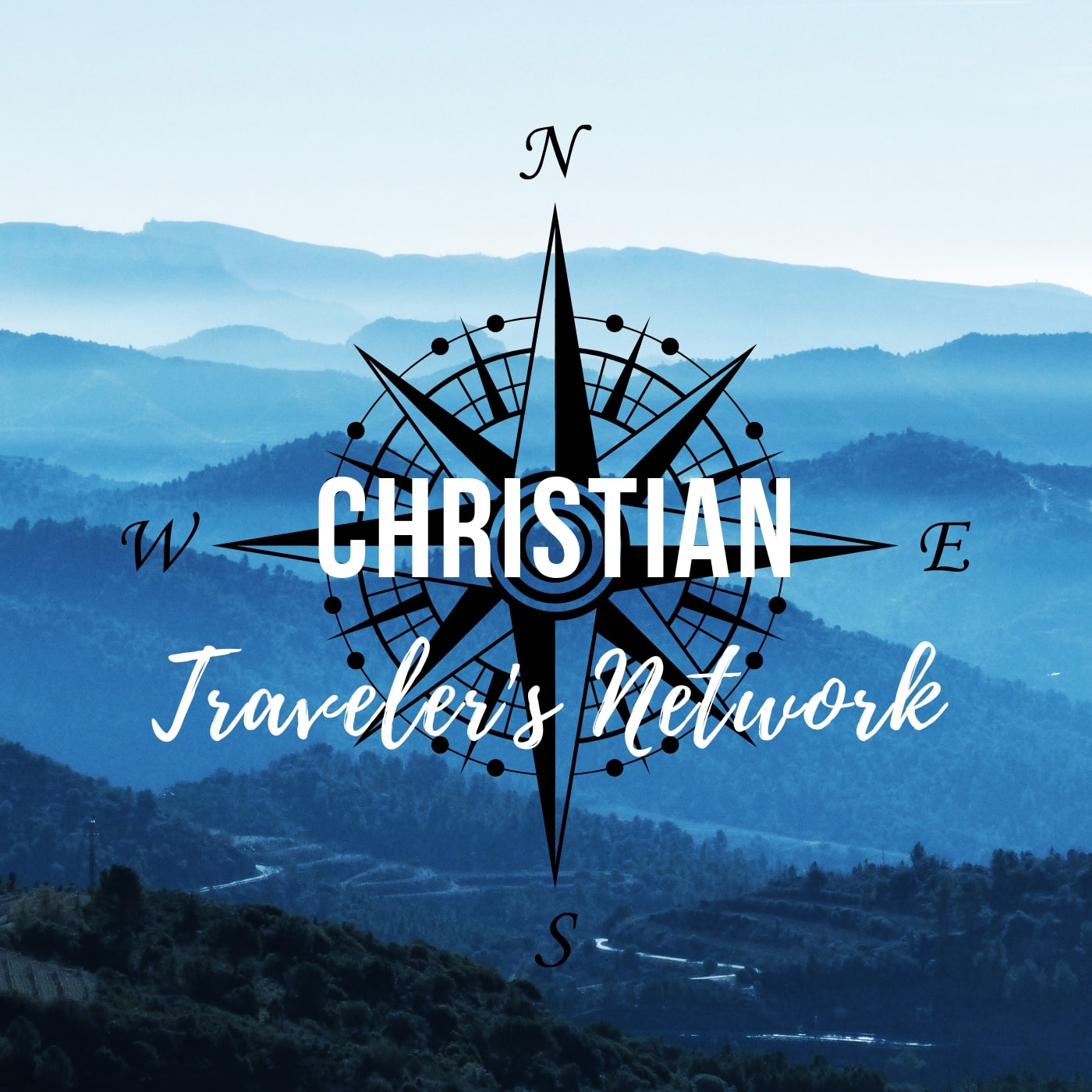 Meg James, from Go and Do Good and Trekking Twice, joins us to talk about travel accommodations that give back to needs in their local communities. She also shares how she uses Instagram and her blog to talk about faith + travel with her audience!
You can connect with her on Instagram, Facebook, and on her website.
Please consider subscribing to our podcast or our newsletter to get more faith + travel advice!