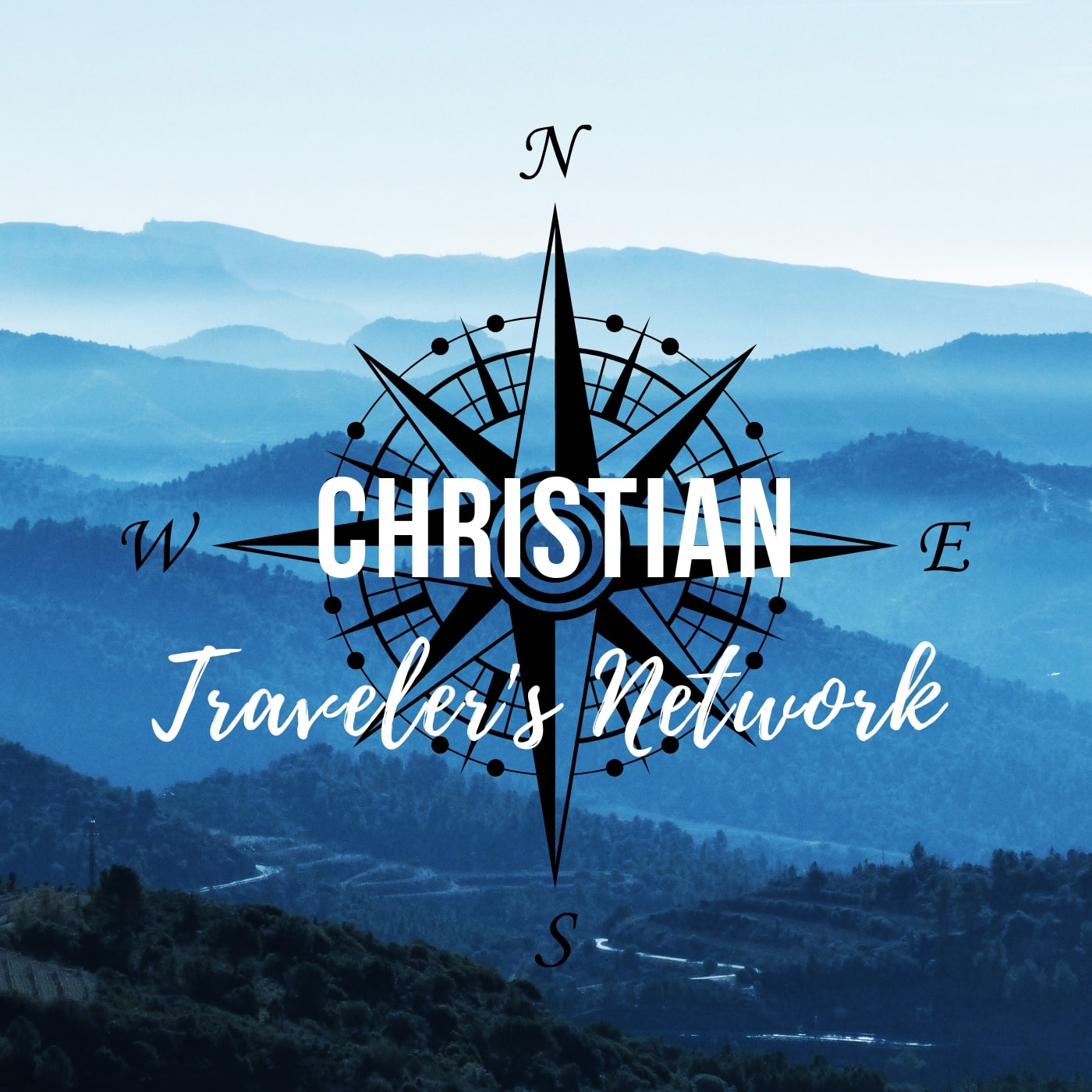 Ever wanted to throw a dart at a map or spin a globe to pick your next travel destination? Today I'm walking you through these methods to plan three trips. One to Japan, another to Iran, and another to Silver City, New Mexico. I will explain my thought process that goes into planning a trip. If you would like to jump to a specific tool I used or a specific location I planned for, please look at the suggested times below:
Dart on Map - An online resource for throwing a dart and picking a destination - 1:55
Spin the Globe - 2:50
Noken - An online tool or app to take the hassle out of planning trips - 3:22
Silver City, New Mexico (USA) - 3:46
Iran - 7:19
Japan - 11:56
Thank you for listening to today's episode. If you liked it please leave a review or hop onto one of our social media platforms to share how you have planned some of your trips - or how to pronounce some of these places that I couldn't pronounce!
Safe travels and God Bless!