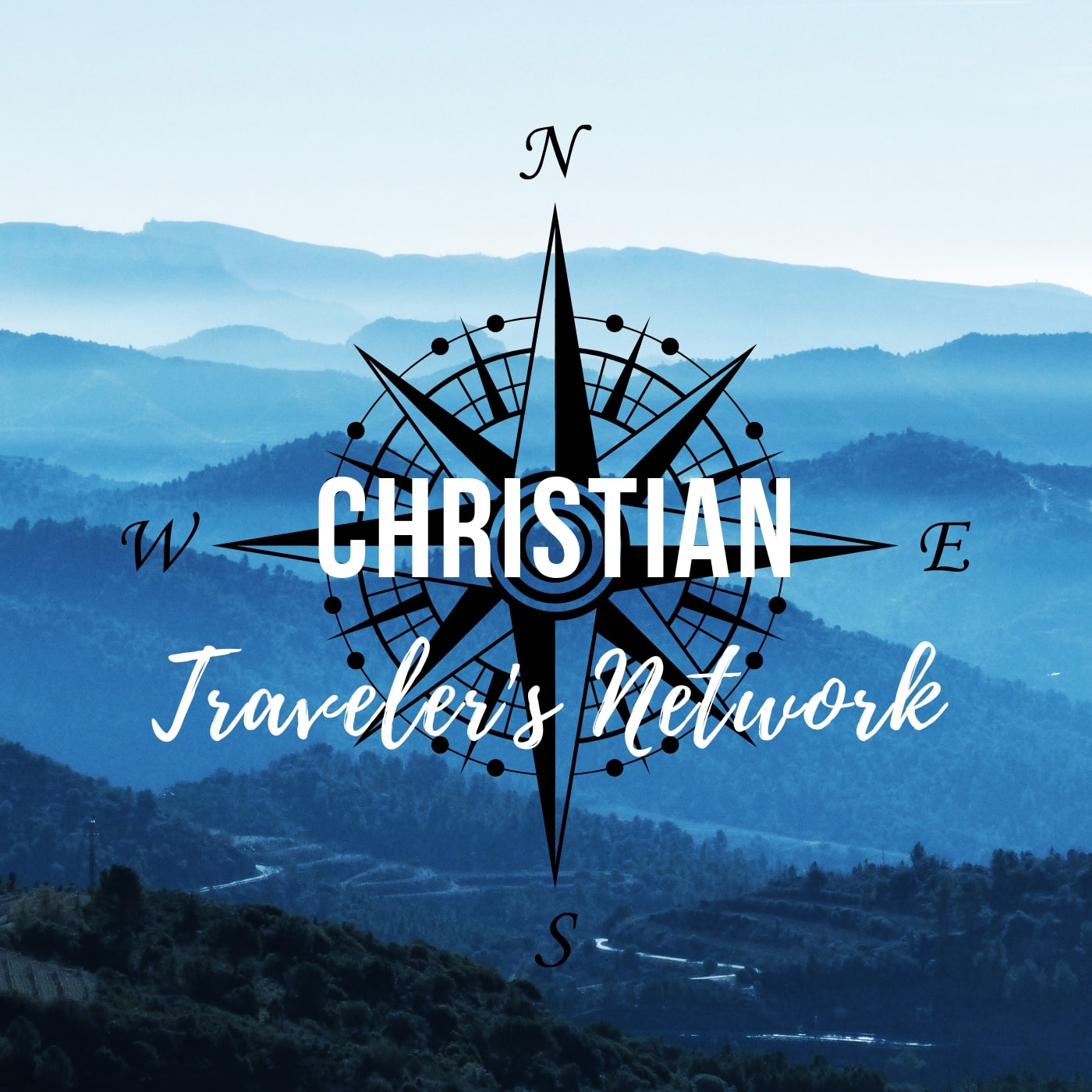 This podcast has been going for half a year and we want to celebrate with you! It's such a blessing having you tune in on a regular basis and hearing your stories in our Facebook group and on Instagram! 
In this weeks episode I will be sharing about some ways that I have seen God moving around this Network - the potential to start offering retreats, maybe having a regular online devotion, and more. I also share recap how this group started and how my own travel experiences led me to start this network.
For more faith and travel resources please visit my website at www.christiantravelers.net
God's Blessings and Safe Travels!