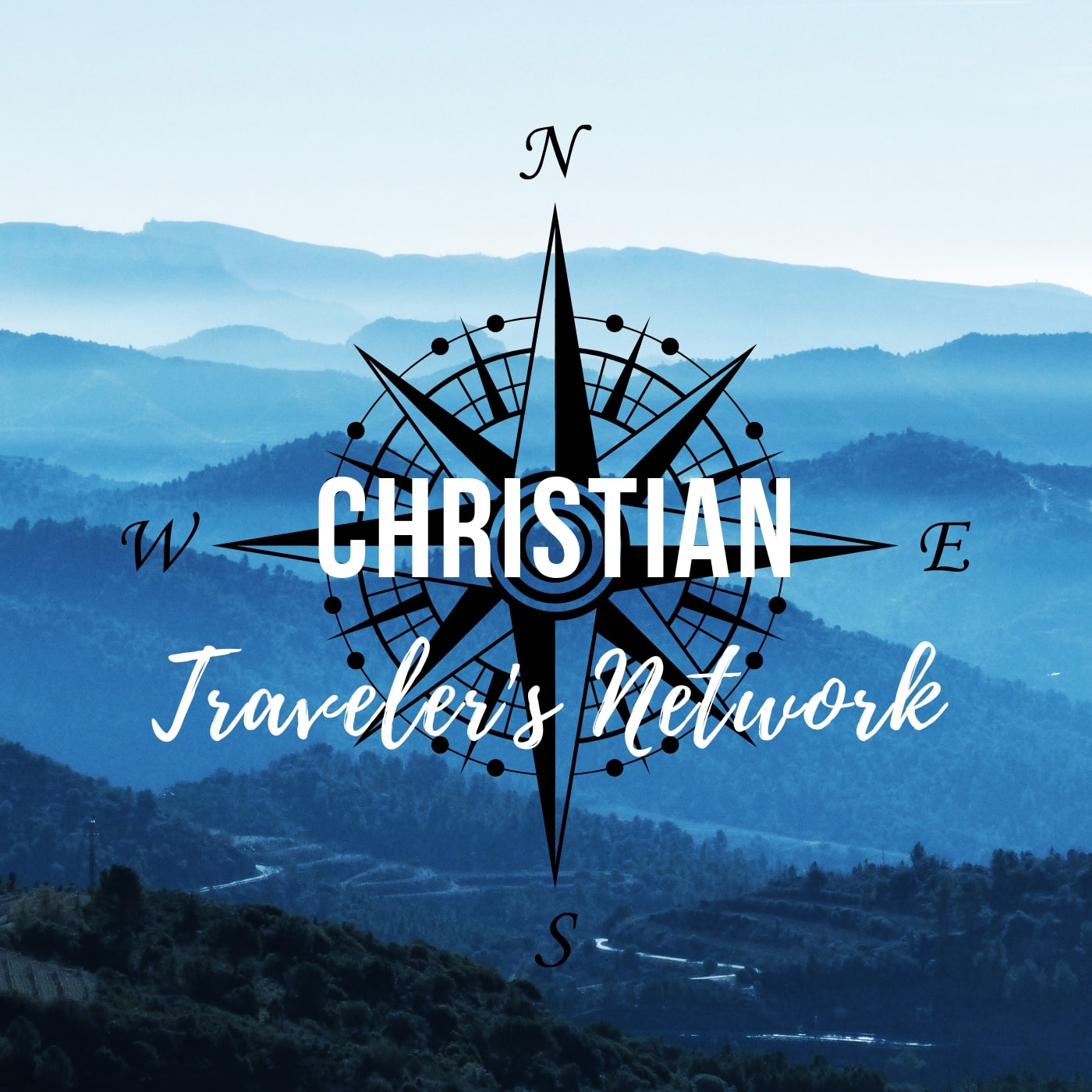 My family has always gone to the state fair, but this year it took looking back to see God in it. This week I will share a story of a family friend that brought me to tears and of a Christian concert I got attend at the State Fair. God was present despite my sore knee and complaining. How has God been showing up in your life when you take the time to stop and look back on His handiwork?
For more Faith + Travel resources, please visit my website: www.christiantravelers.net and join our discussion on Facebook and Instagram!
God Bless and Safe Travels!