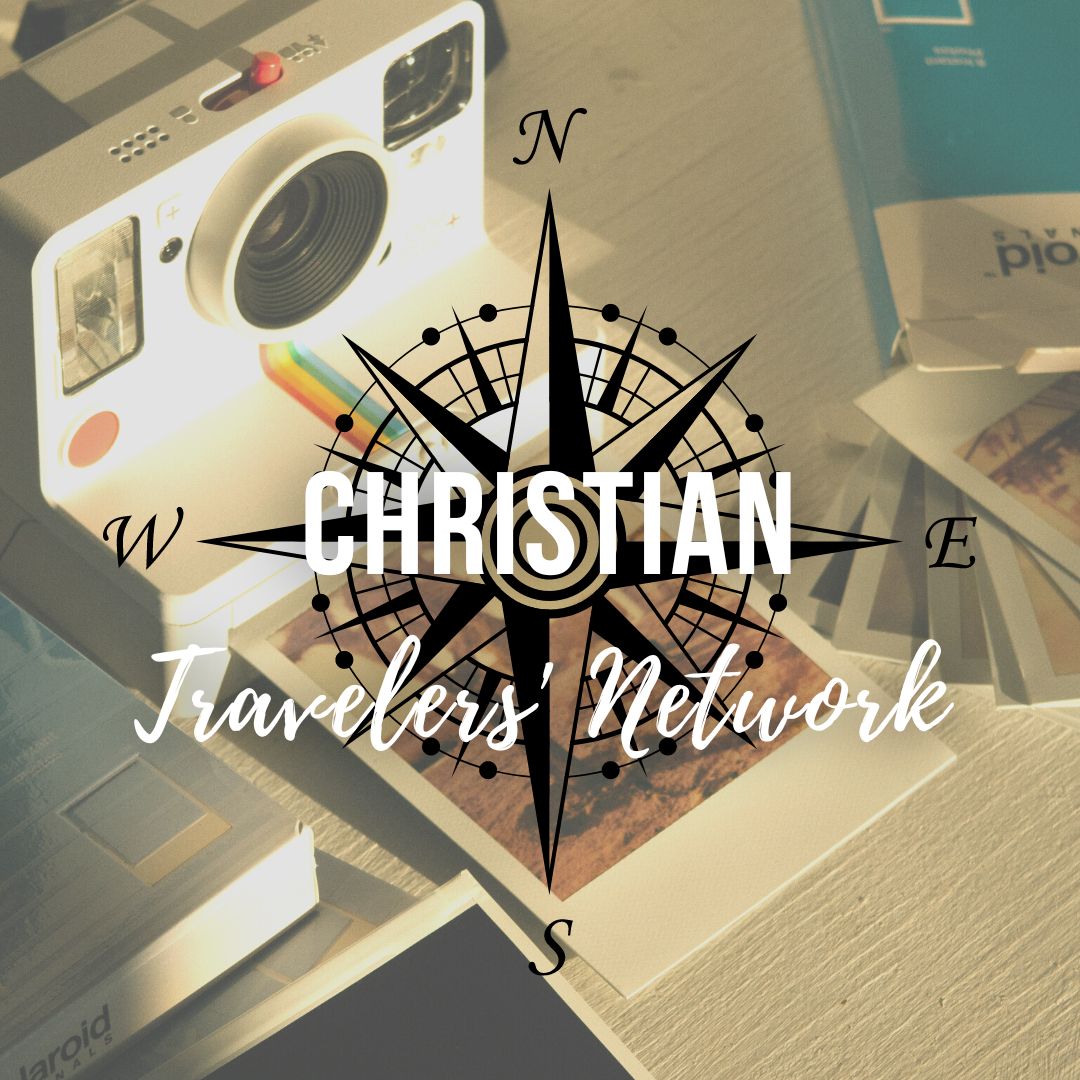 What do you do with your photos after a trip? Do they get lost in the cloud forever - or do they tell stories of God for coming generations? Brenda Esdohr, a full time RVer and photo fanatic believes that preserving memories for the coming generations is one the best gifts that we can pass on. In this episode, she shares how to turn things into digital memories, how to attach stories to those moments, and what God says about remembering our past.
If you would like to connect with Brenda, check out her website, Preserving Memories. www.preservingmemorylane.org
To connect with our online community, sign up for our email list by visiting: www.ChristianTravelers.net
Thank you for your ongoing prayers, hitting the subscribe button, and sharing this with a friend. Until next time - safe travels and God Bless.