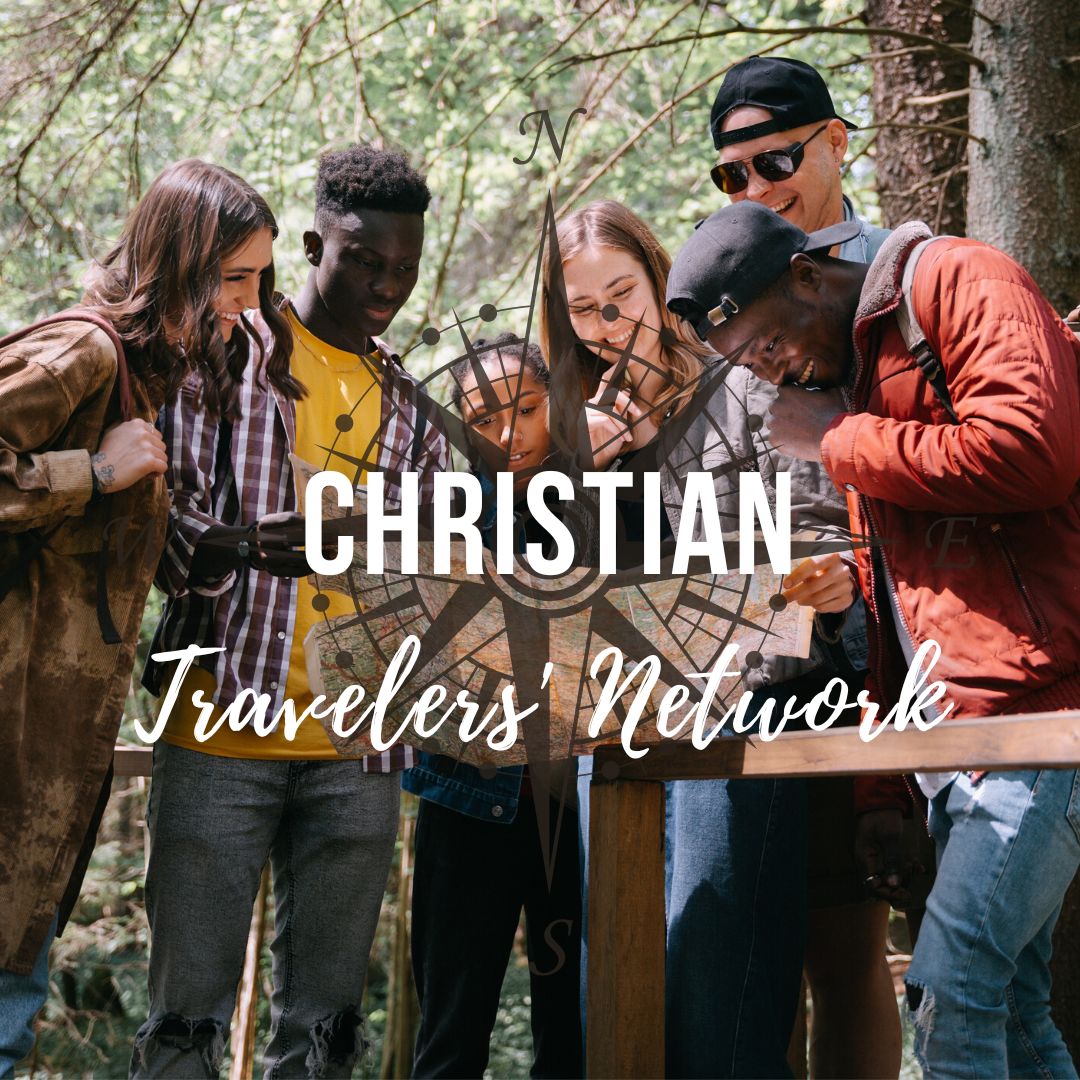 They never told us making friends would be a challenge. Growing up, making friends was easy - we were stuck in the same classes with the same people or we lived in the same dorms. Now? Thanks to the pandemic was may be working remotely and have more freedom to travel, but the cost can be seen in the increased difficulty to make friendships. We may have a great conversation with someone we meet - but how do we move from acquaintances to friends? And if they don't agree with you on everything - does that take friendship off the table? In this episode - we will unpack these nuances and take a closer look at how Jesus befriended others.
If you liked this episode, I highly encourage you to check out episode 166: An Online Platform Christian Travelers.
To connect with our online community, sign up for our email list by visiting: www.ChristianTravelers.net
Thank you for your ongoing prayers, hitting the subscribe button, and sharing this with a friend. Until next time - safe travels and God Bless.