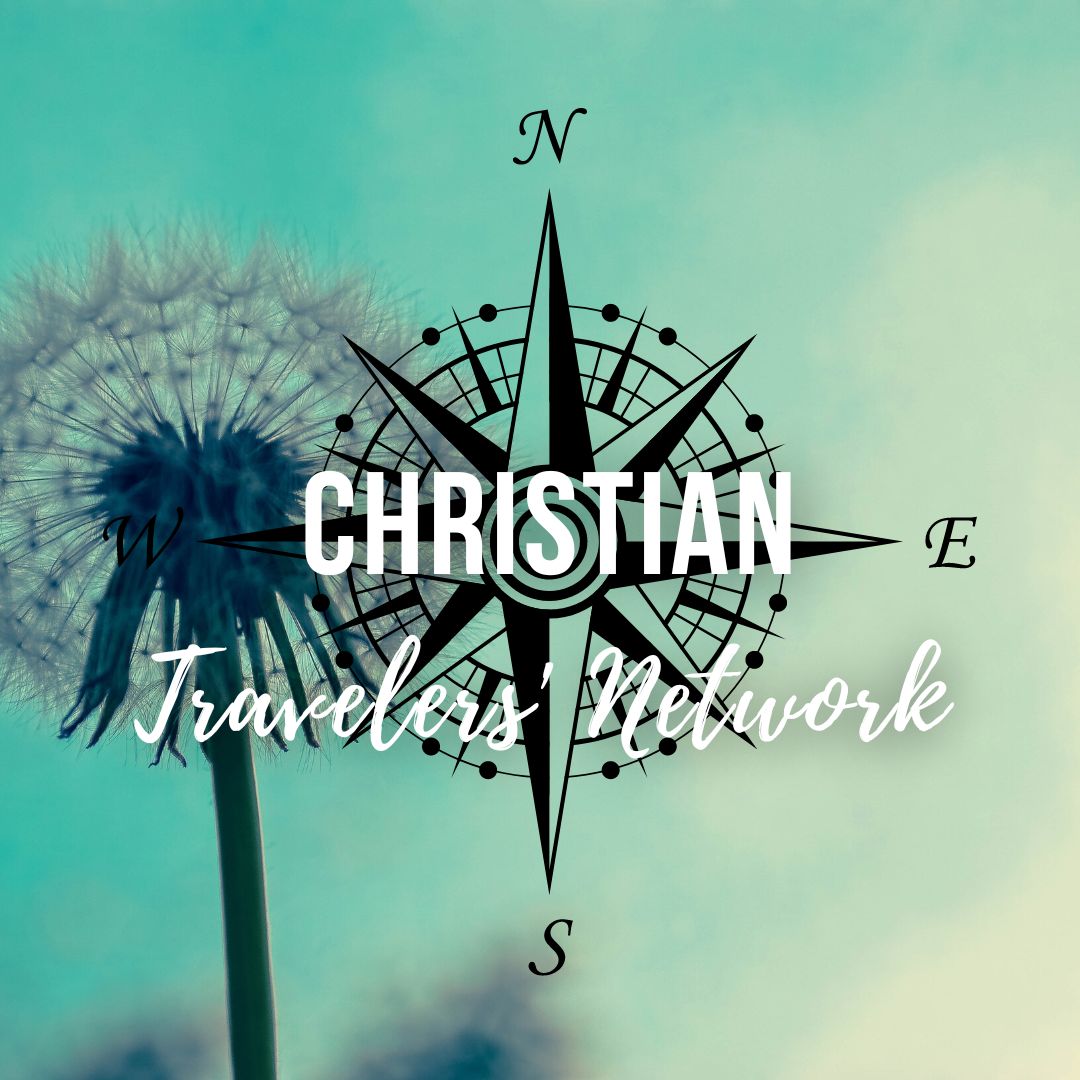 If this statement, "I Wish I Was Traveling More," resonates with you - you are not alone. In this episode, we will take a closer look at what God says about travel, different ways we can respond to this thought, and how we are to respond when God calls us to go. We will also unpack the different things that may be making it difficult to travel - and ways we can navigate these challenges.
If you liked this episode, I highly encourage you to check out episode 119: How Do You Know If God is Calling You To Travel (Genesis 24) and 113: 6 Tips To Be A Financial Wise Christian Traveler.
To connect with our online community, please visit: www.ChristianTravelers.net
Thank you for your ongoing prayers, hitting the subscribe button, and sharing this with a friend. Until next time - safe travels and God Bless.