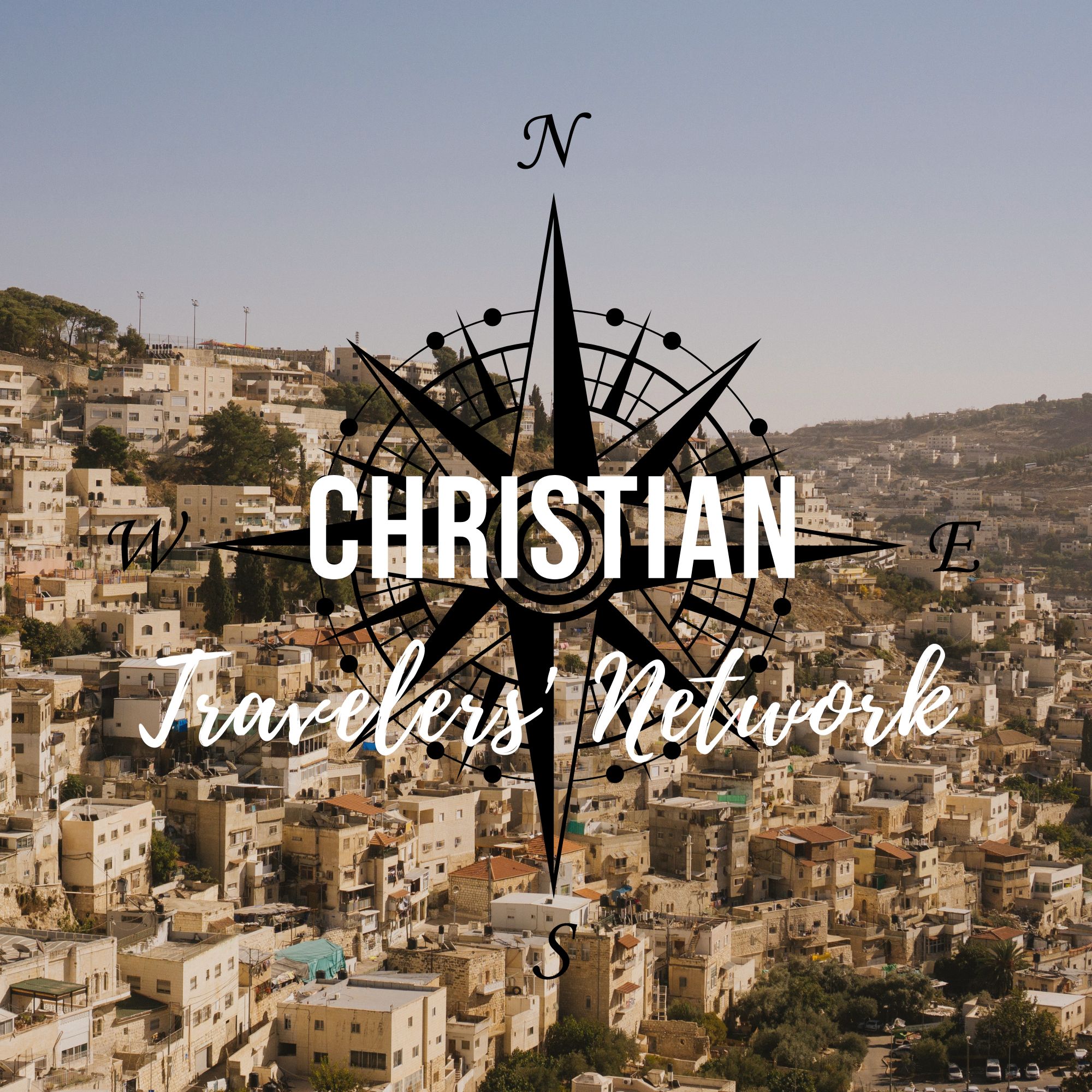 In light of the fact that we just celebrated Easter, this month we will be focusing on significant places to visit in Israel. From walking the road of suffering, where Jesus walked to His crucifixion - to joining in a parade and reenacting Palm Sunday! These five stops are certainly ones that you will want to see if you visit Israel, but make sure to take time to reflect on some of these posed questions! The Lord can use this trip to grow you in incredible ways!
Please continue to support us by subscribing, leaving a 5 star review, and sharing this episode with a friend. 
To get access to the full list of Holy Sites - please sign up for our email list as we hope to launch the online platform soon. 
For related episodes - check out episode 101, What Holy Sites & Cities Are Associated With Christianity with Rick & Susan McCarthy. 
Until next time - safe travels & God Bless!