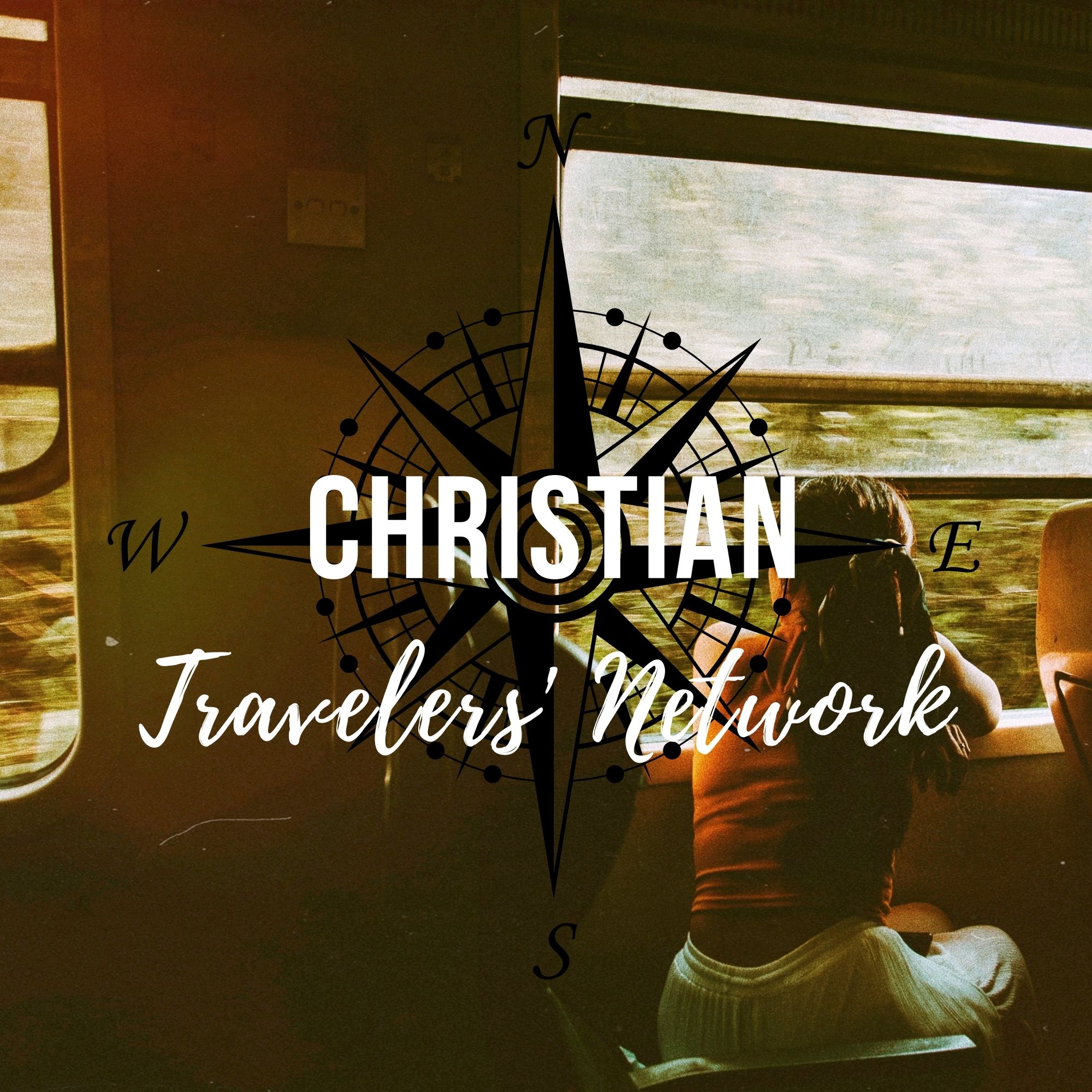 Have you ever had the opportunity to share your faith while traveling and not really known what to say? Have you ever considered traveling by rail and questioned how to prep, plan, and board? Well, in this weeks podcast - Silas Kruse from Denmark - will be joining us to share some some of his own experiences and help us to be prepared for the unknown and unexpected!
You can connect with Silas, you can check out his podcast "Jesus The God Man."
More information about our upcoming platform to connection Christian Travelers can be found at www.ChristianTravelers.net.
We appreciate your ongoing support by subscribing, sharing this podcast with a friend, and leaving a review!
For related content please check out episode 96: Ethical Evangelism with Justin James and episode 149 & 150 where we talk about traveling by Amtrak and Interrail.
Until next time - safe travels and God Bless!