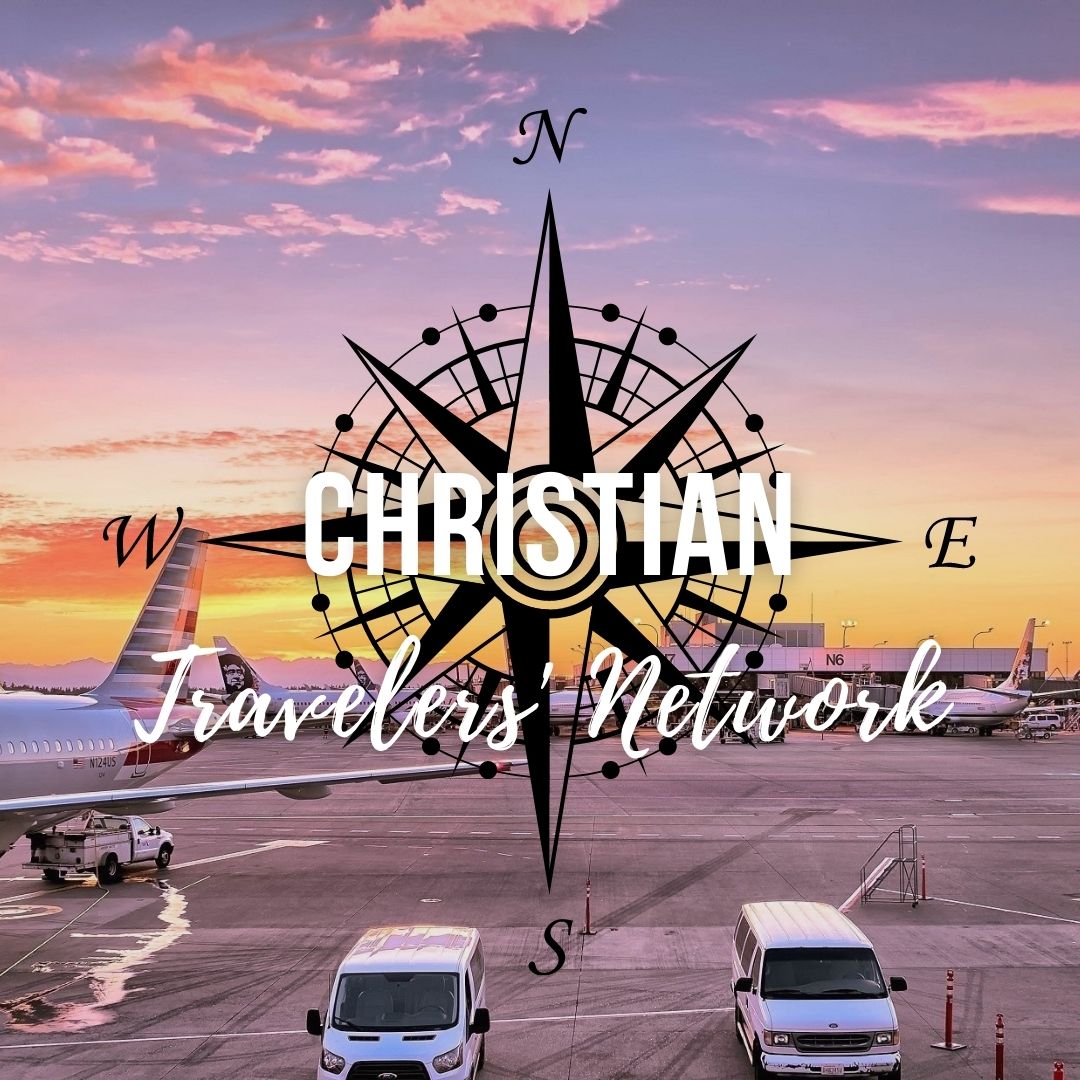 Many airports around the world offer some sort of chapel and pastoral service, but yet not many of us know what that ministry really looks like in action. Bishop Hayes serves as the Senior Chaplain at the Dallas Fort Worth Airport Interfaith Chaplaincy. Each day he has the privilege of serving the 60,000 individuals working at the airport in addition to the 190,000 passengers who travel through the airport each day.  In this episode, he joins us to discuss what airport ministry looks like at DFW, some of the joys and struggles, how you can support the ministry, and how you can connect with an airport ministry near you!
If you would like to connect with Bishop Hayes, you can do so at http://www.dfwairportchapel.org/ or http://www.giftchurch.org/
To get connected with other Christian Travelers, please sign up for our email list -www.ChristianTravelers.net. We have an exciting platform coming soon, which will allow you to connect with other travelers, plant trips together, and connect both virtually and in person - that you don't want to miss. 
For a list of airport ministries in the United States with Worship services, please check out episode 144 and for a list of airport ministries around the world, check out episode 146! 
Thank you so much for your ongoing support, sharing this with a friend, leaving a review, and hitting the subscribe button.
Until next time - safe travels & God Bless!