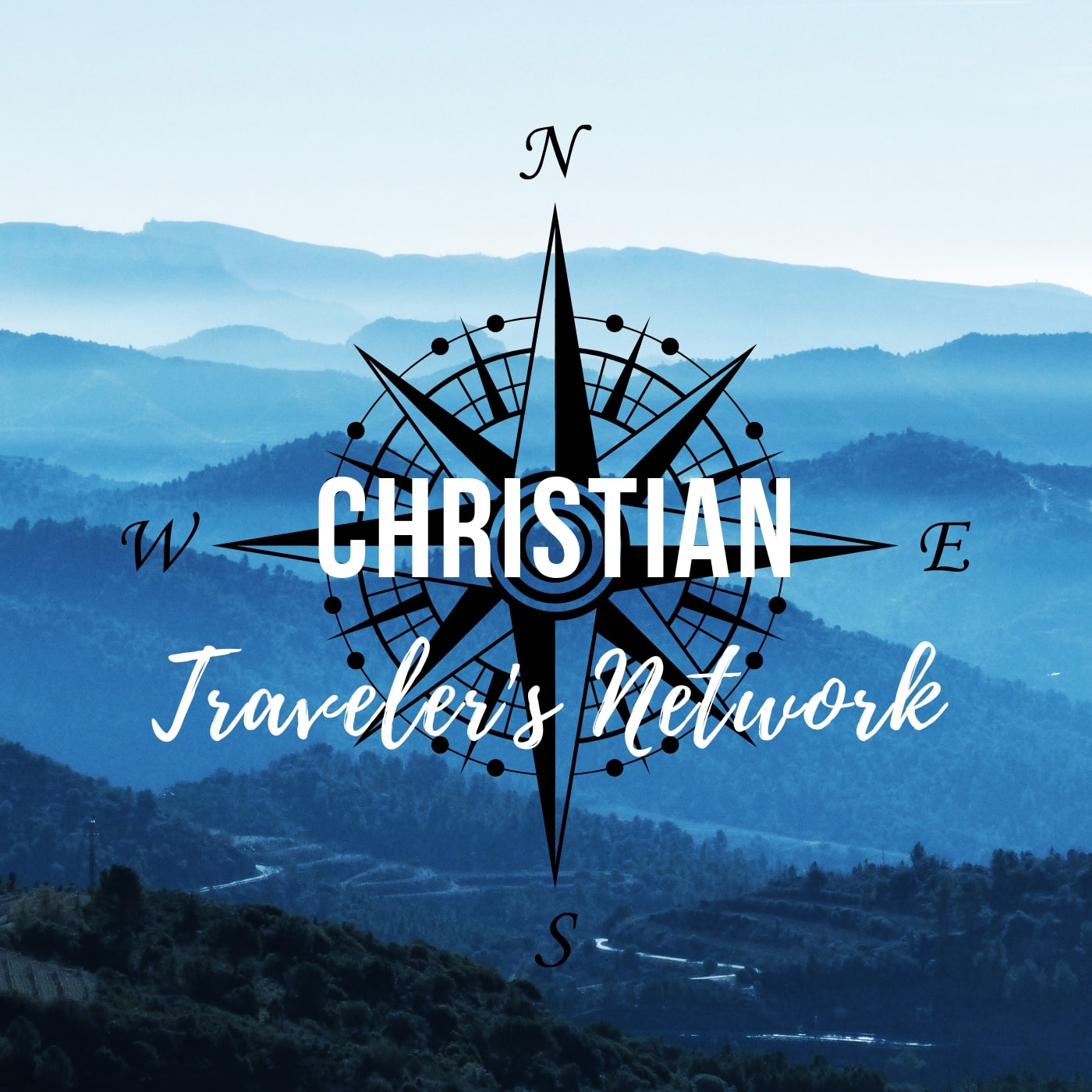 The founder of the Truce Podcast, Chris Staron, joins us to share how he has seen God show up in some of his hikes around the globe. He shares in depth about his experience hiking the John Muir Trail last summer. How he stayed in contact with people even though he didn't have cell service, how the hardest part was walking 80 miles alone, and about some of the friends and strangers he met along the way. Through it all, his travel experiences have reminded him of God's love for us and inspired him to wonder about creation.
Don't forget to check out his podcast and follow him on Instagram!
For more episodes and resources, please visit our website: www.christiantravelers.net.