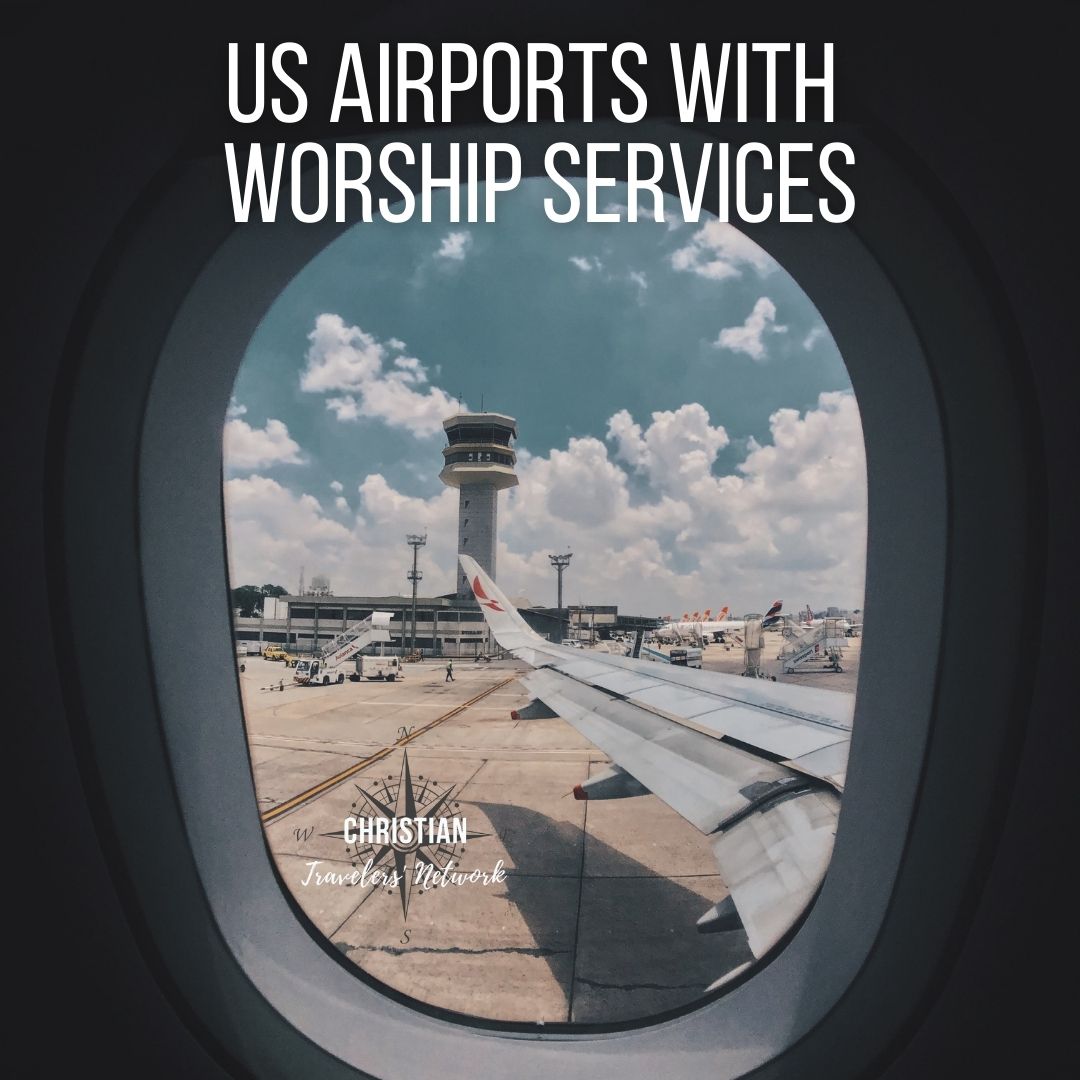 Have you ever attended a worship service in an airport? Gotten to worship with other believers - or - taken some time to cry in a prayer room because your flight got delayed again? I had never considered this to be a possibility until I was at Chicago O'Hare and they announced that worship services were starting in 15 minutes. Despite all the signs, I never found the chapel - but this moment did cause me to wonder - do most airports have some sort of chapel? Are they multi-religious spaces or do they have services geared directly towards Christians? I decided to do a little bit of research on the topic and that is what we are diving into today. 
If you want special access to the FULL list of airports, their worship service times, and contact information - that will be coming soon with the start of our special online platform for Christian Travelers. If you haven't already, please consider joining our email list & subscribing to our podcast to stay in the loop! 
Until next time - safe travels & God Bless!