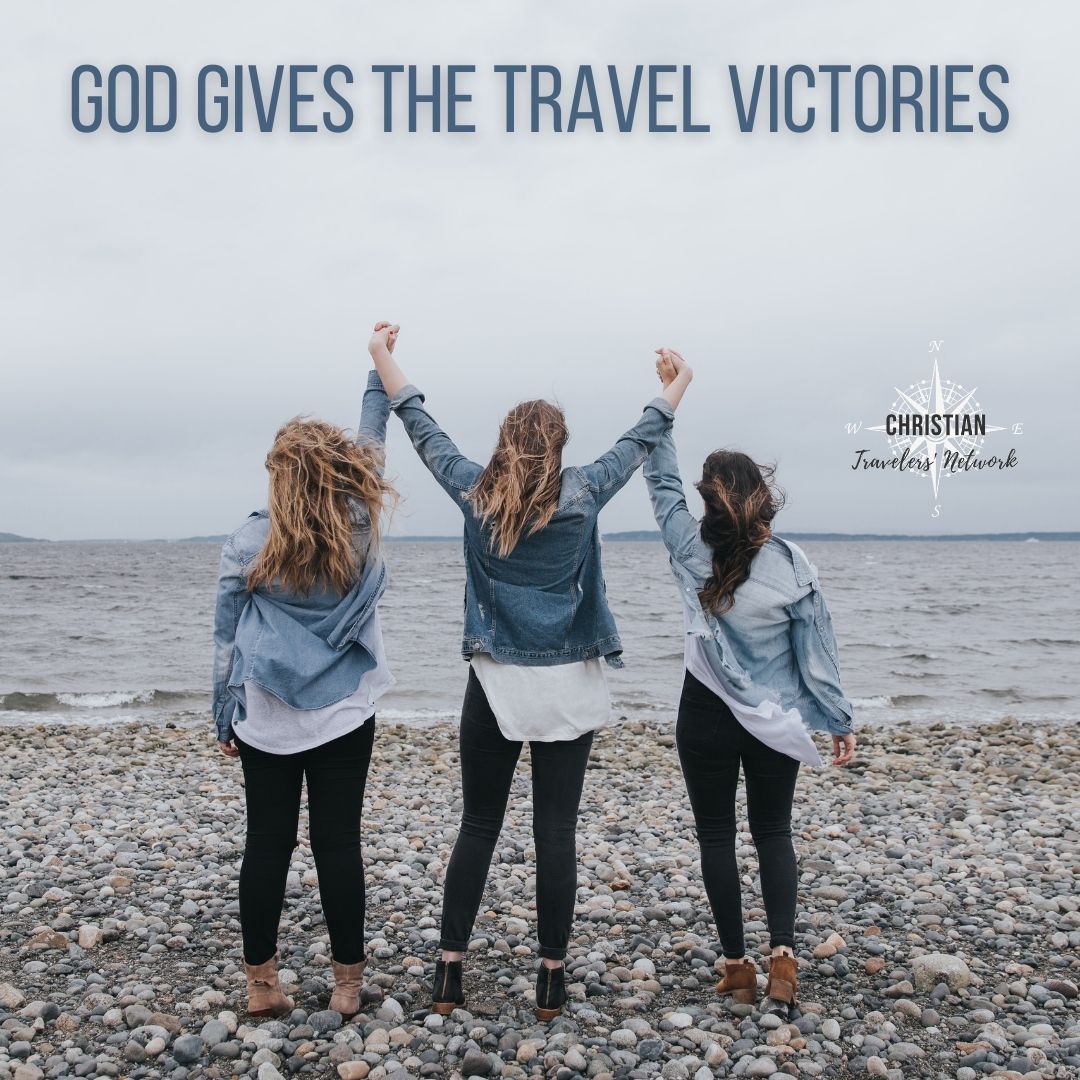 What are some victories that you've had in travel? What are some common quests and things that you have achieved while traveling? For many of us it's crossing something off that bucket list or conquering our fears. Those are great examples of travel victories, but when we dive in to Deuteronomy 2 we'll find that the victory that God gives them is a lot more war oriented. But there's still a lot of aspects that do apply to us so that's what we'll be exploring in this episode. 
One of the upcoming events to mark on your calendar, is a virtual networking event for Christian Travelers, like yourself, on January 15th! More details will be coming out on December 1st - so if you haven't subscribed to our newsletter, please do - so that you can be the first hear all about it! www.christiantravelers.net
Until next time, safe travels & God Bless!