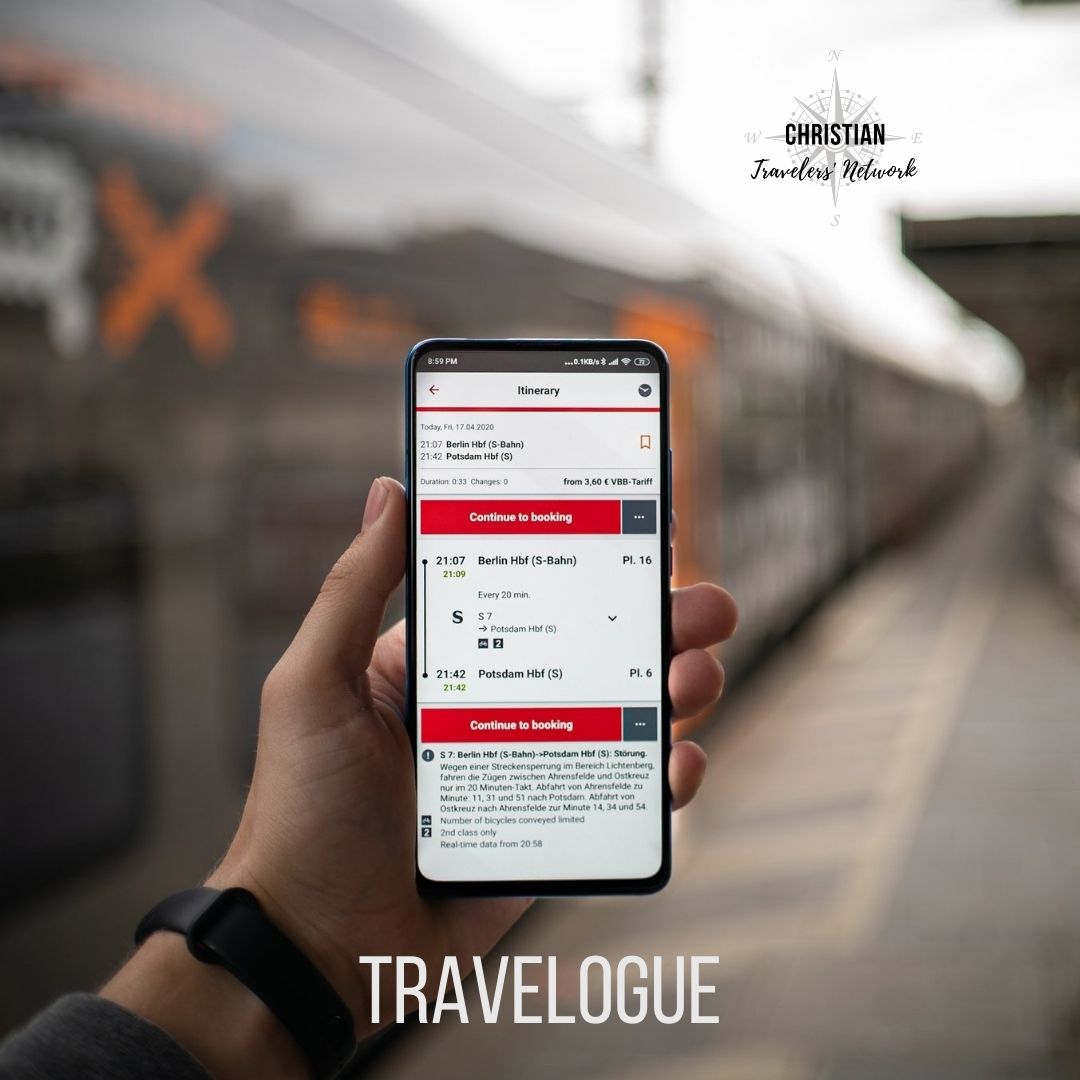 According to Oxford Languages, the definition of a travelogue is: "A movie, book, or illustrated lecture about the places visited and experiences encountered by a traveler." That definition and that word is not one that I honestly encounter frequently. We more often hear about travel blog & vlogs, but when researching numbers chapter 33 (which is what we're going to be diving into today) I found that this chapter is a true travelogue of places they visited along on their trip.  While many of these places we can't identify with 100% certainty, we do know that this travelogue would have stirred up memories of how God had walked with them every step of their journey. In todays episode we will be asking the tough question - how do you document your journey? And what travel memories stir to mind the activities of the Lord?
If your looking for opportunities to explore God's creation with other Christians, for a journal to document your travels, or more - please visit our website
www.christiantravelers.net
Until next time, safe travels & God Bless!