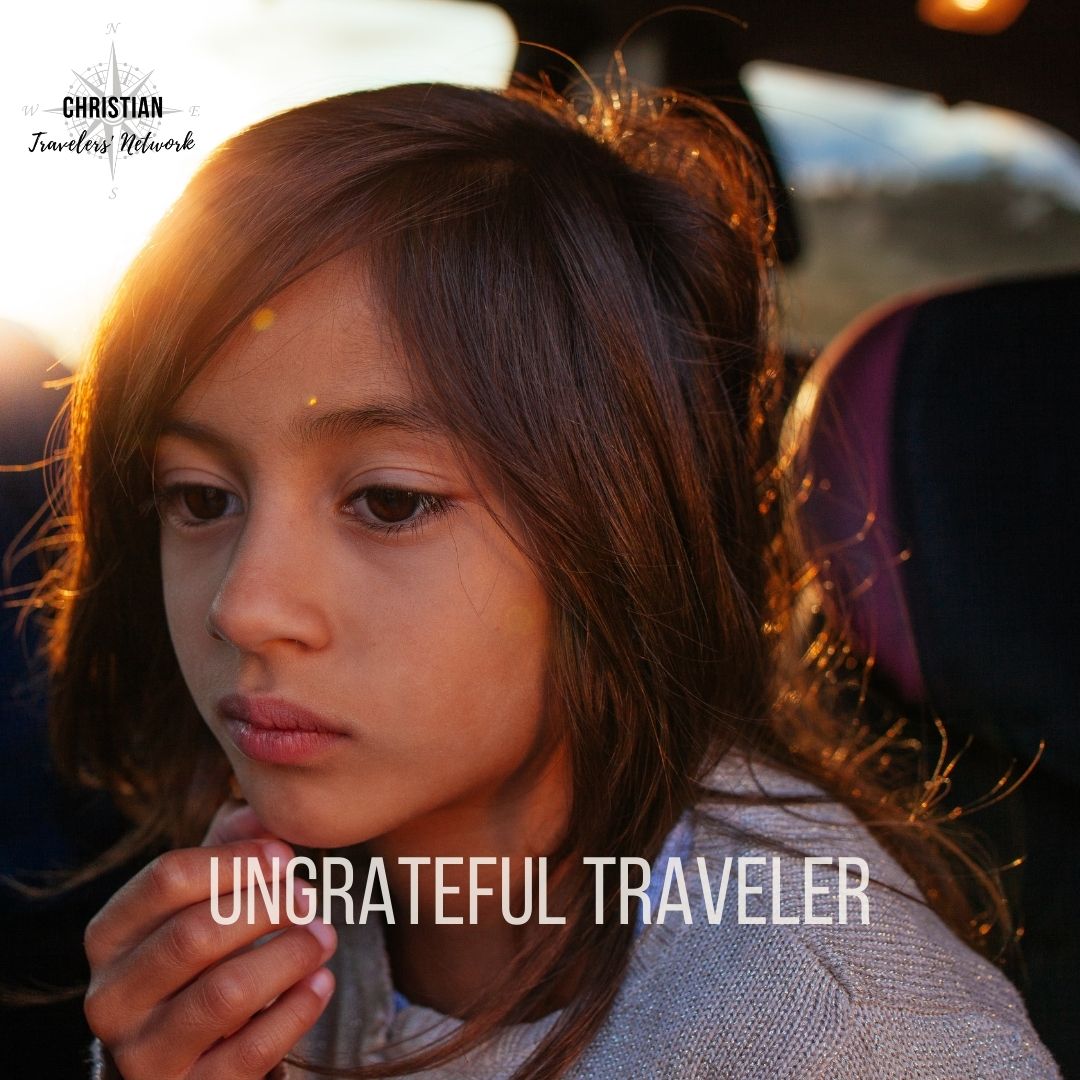 Take a moment and think back to a time when you found yourself whining while you were traveling. Maybe you were a kid in the backseat asking the question "Are we there yet?" Or maybe you're an adult who was upset w that a flight got delayed. Whatever the scenario I think all of us can find a moments where we were ungrateful during our travels. It's a really peculiar thought because, ultimately you were excited about our destination and we're grateful for the opportunity to go. And yet sometimes - we have ungrateful hearts. In this episode, we will be looking at Numbers 11 to see when the Israelites took on an ungrateful heart in their travels. Hopefully, we can learn from their mistakes. (We can also learn to ask for forgiveness too.) 
If you liked today episode, please subscribe & share this with a friend! 
Also, if you're looking for support in your travel endeavors - then please head to our website: www.christiantravelers.net 
Until next time, safe travels & God Bless!