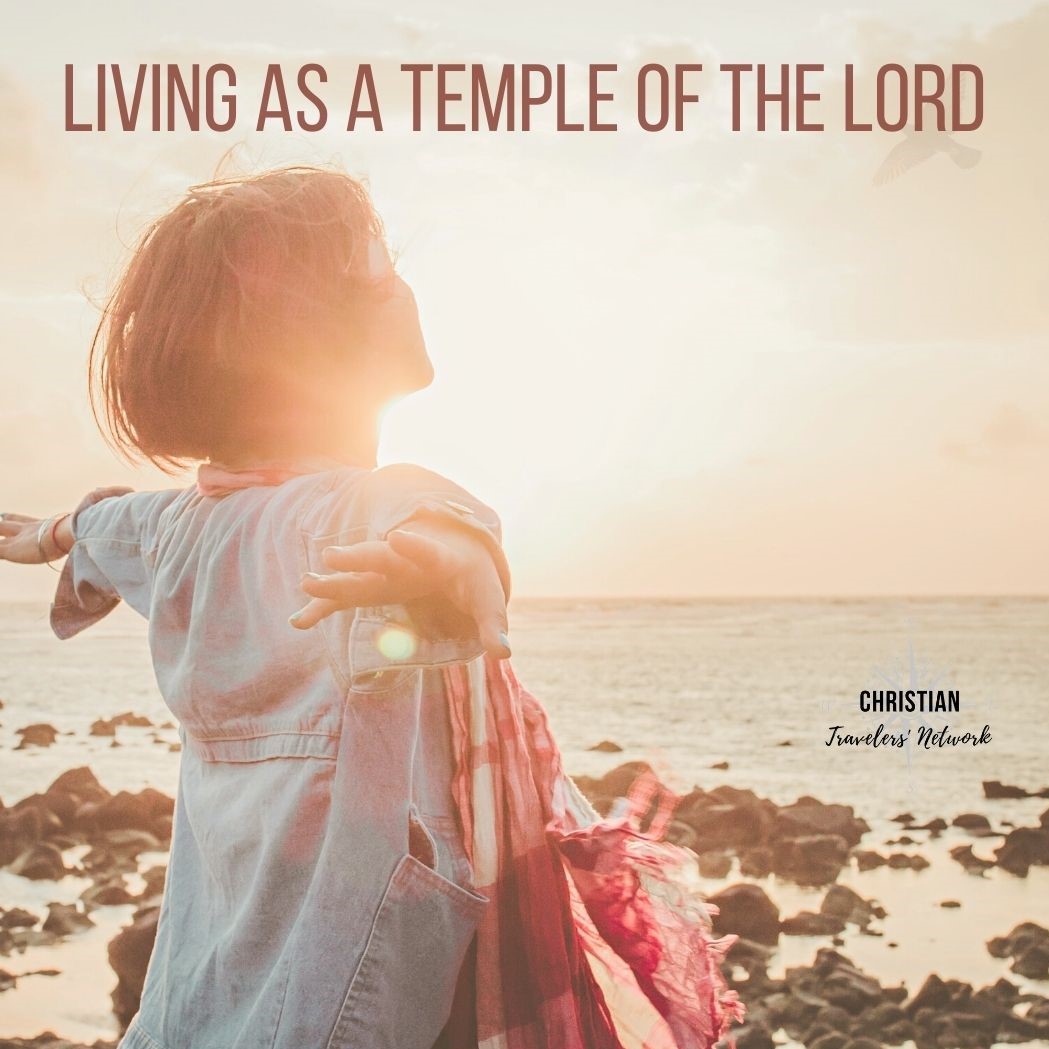 In this episode, we're going to be looking at when the Israelites followed the pillar of cloud and smoke through the wilderness. A literal sign and direction as to where they were meant to go and stop along their journey. Many of us are looking for a literal sign that gives us clear direction as to where God wants our life to go. And for some of us that goes so far has where, how, and when we should travel. While the Lord may not manifest for you as a pillar of cloud or fie, He does still give us a guide. We will be unpacking this in this weeks episode! 
If you are interested in purchasing one of our travel kits, to help you lead your adventures as a ministry leader - I highly recommend you check our
Ultimate Travel Kit.
If you are an individual traveler, wanting more ways to reflect and grow as you see God on your journey - then I highly recommend that you add one of our
Christian Travel Planners/ Journals
to your Christmas list! 
Thank you for tuning in to this weeks episode, until next time - safe travels & God Bless!