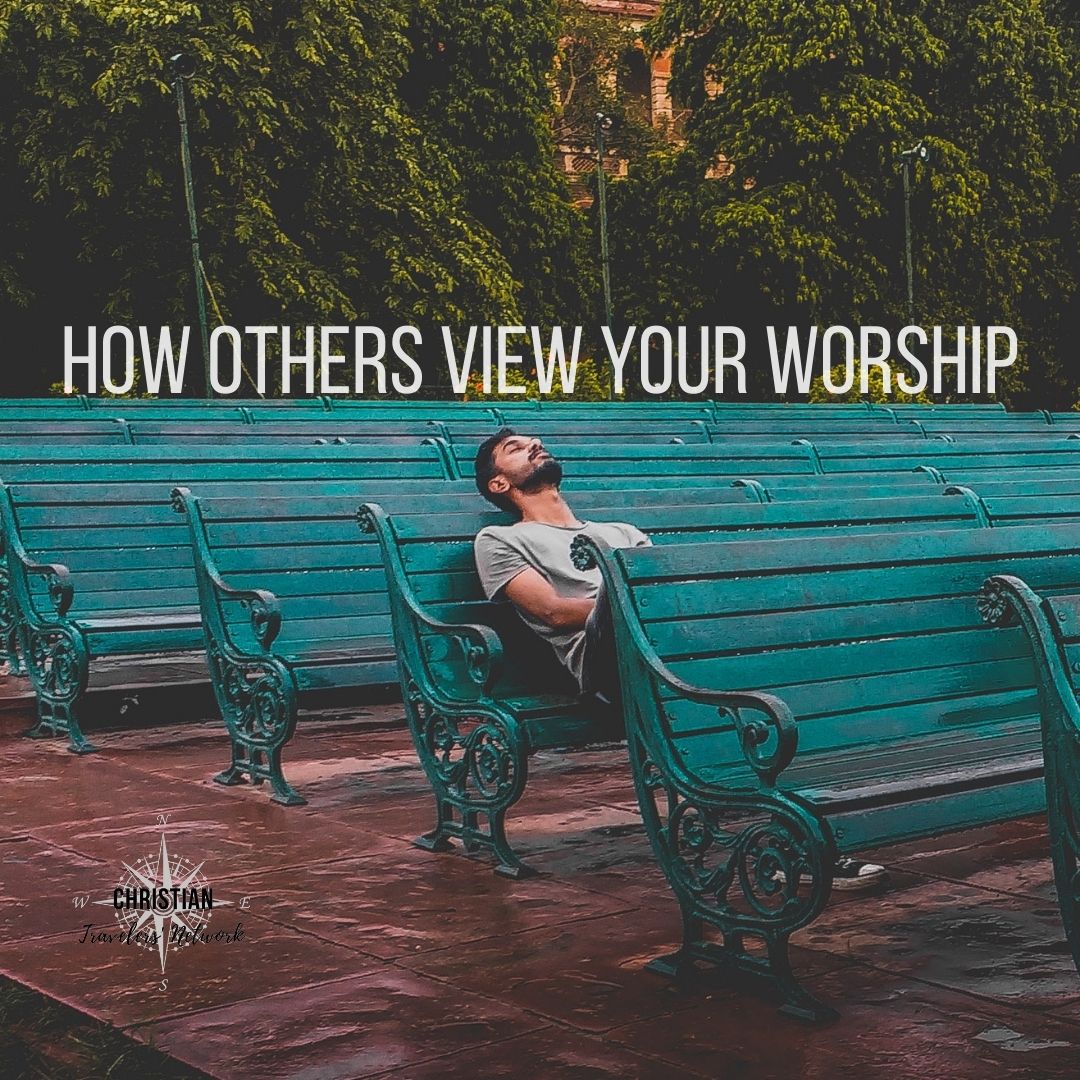 Like the Israelites, we are set apart to be different. We are called to worship the Lord on Sunday, Monday, Tuesday, Wednesday... every day of the week, and everywhere. No matter where life & our travels take us. But sometimes people view our worship as being idle or lazy - especially in todays busy, go, go, culture. This reminds me of the story of Moses, when he first asked Pharaoh to let the people go worship in the wilderness. Pharaoh thought the people were being idle and lazy, and that was why they wanted to worship. In fact, Pharaoh made their workload harder in response to this request. Others may view our worship as a waste of time, but it's what renews our relationship with God and sets us apart - as ones who know our King. 
It's not too late to register for our upcoming trip to Punta Cana! You can find out more details on our website at www.christiantravelers.net/punta-cana
If you would like to support our podcast, then please consider leaving a review, sharing it with a friend, and subscribing to our newsletter so that you can get these podcast episodes directly in your inbox. 
Until next time, safe travels & God Bless!