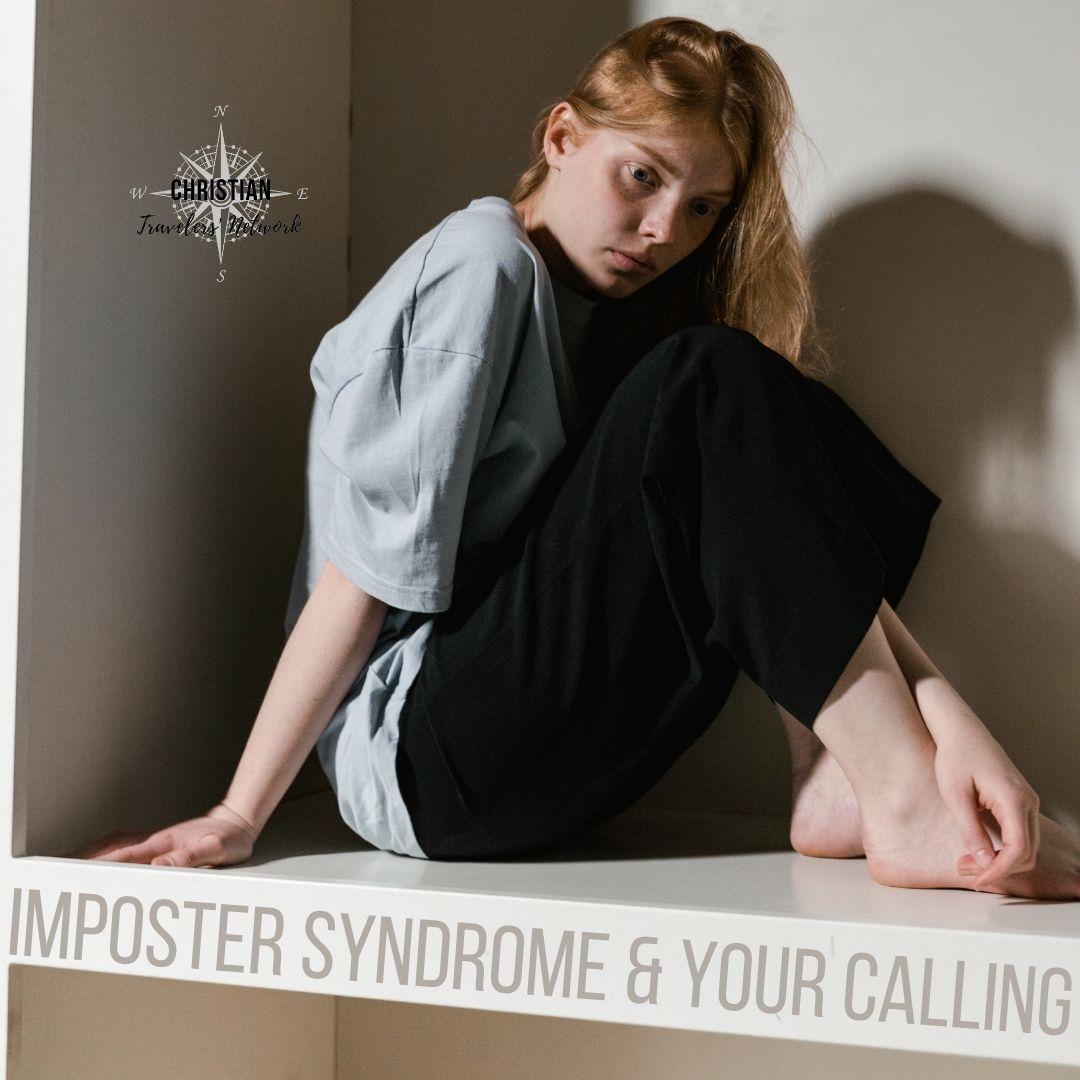 Imposter Syndrome. A person who doubts their skills, talents, & accomplishments and fears being exposed as a fraud (Wikipedia). When stepping into your calling, or traveling for the Lord, have you ever felt like an imposter? Have you every doubted that you were the right person for the task at hand? Have you ever found yourself thinking: "Lord, please choose someone else!" Let me tell you - you aren't alone in your doubts. Moses also objected to the Lord, when they Lord told him that he would be Israel's leader and get them to the Promised Land. In this weeks podcast we will take a look at Exodus 3:1-4:17 and reflect on how the Lord used Moses (& us) despite his fears! 
Just a brief reminder, this is the last week for early bird registration for our trip to Punta Cana! Full priced registrations close in early October. You can find this and other resources on our website, at www.christiantravelers.net
Until next time, safe travels & God Bless!