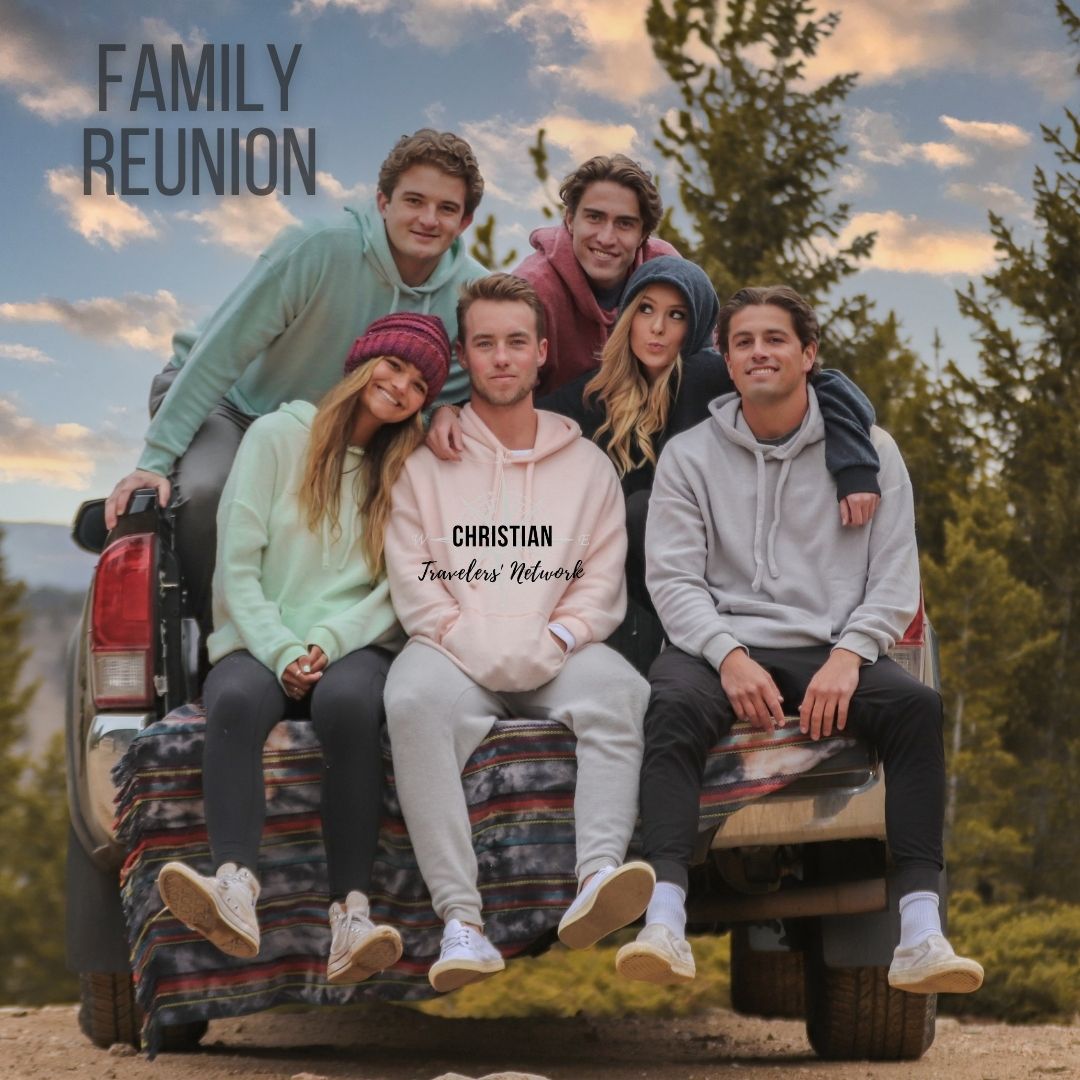 Have you ever been to a family reunion? No, I'm not talking about a gathering over the holidays - I'm talking about a destination based family gathering with extended family. I've been to a few - in Branson, at Disneyworld, in Tennessee. But none of them compare to the family reunion Joseph experienced when he was reunited with his Father in Egypt.  After 15-30 years of separation, meeting his little brother, and three years of famine - the two are finally reunited. It's messy, it's beautiful, and it paints a small picture of what the reunion will be like when we go to our heavenly home. 
I encourage you to read Genesis 46-50 for yourself, and look at God's Word through the eyes of a traveler. To ponder, what that heavenly reunion will truly look like.
If you are seeking opportunities to travel with other Christians, to explore God's Word together while exploring His creation - then I encourage you to join us in Punta Cana in January! Earlybird registrations are due by Sept 25th and officially registration closes in early October. Full details can be found on our website: www.christiantravelers.net
Until next time, safe travels & God Bless!