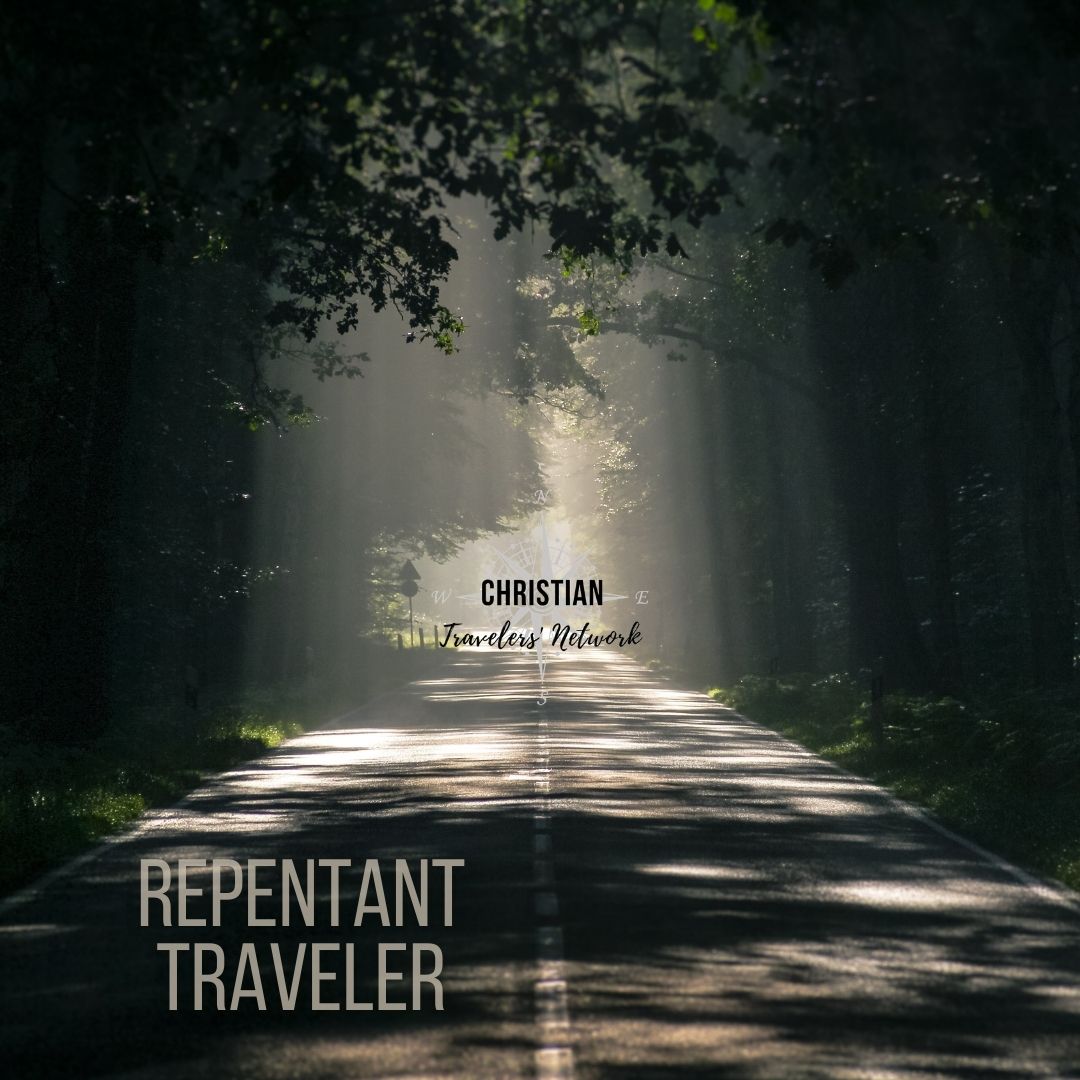 Over the past couple weeks we have been following the story line of nomads Sarah & Abraham down through their descendants. In this episode, we will be taking a closer look at Joseph's family's story. Specifically how one choice leads to a life of agony, guilt, shame, and ever growing pile of sin. As this family travels back and forth between Canaan & Egypt, the Lord works on their hearts and leads them to repentance. 
As Christian travelers, we know that change of perspective can take time. As we walk through different scenarios, we learn and grow as we encounter different things in our journey that continue to change us to reflect our Creator. Sometimes, one of the hardest parts of that journey is repenting of our own sins and faulty logic. Join us as we dive into Genesis 43-45!
If you liked todays episode, please consider supporting us by sharing it with a friend, subscribing, and leaving us a review!
If you would like to dive into God's Word with other Christians as you travel the world - it's not too late to sign up for a trip to Punta Cana! You can find out more about this exciting adventure at www.christiantravelers.net
Until next times, safe travels & God bless!