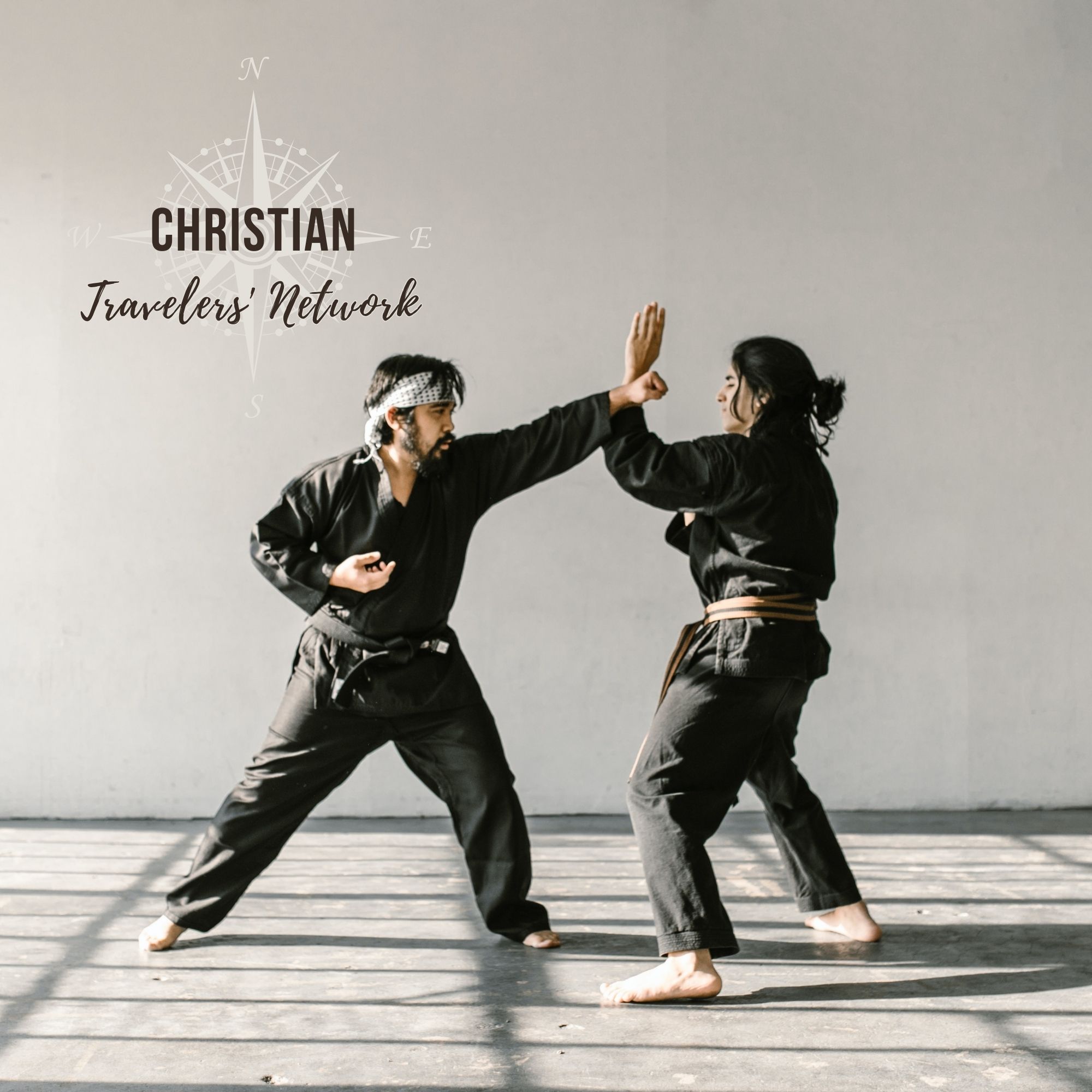 Today, we will be looking at the story of Jacob and Esau. When God changes Jacob's name, Jacob really struggles with this change in identity. He goes from being a deceiver to the one who wrestles with God.  Travel tends to change our identity, and it can be hard to explain that to those who didn't get to travel with us. So, in this weeks episode we will be exploring how we wrestle with our identity as we unpack  Genesis 31 & 32. I will be also sharing a little bit about how my own name change influenced my travel experiences!
If you want to connect with your brothers & sisters in Christ, travel together, and dive into God's Word - I highly recommend that you sign up for our trip to Punta Cana in January. Earlybird registration date is September 25th.
Additionally, if you want to learn more about support this podcast, you can do so in three ways:
- Leave a review
- Share this podcast with a friend
- Subscribe on your favorite listening platform & to our weekly email list on our website, www.christiantravelers.net
Until next time, safe travels & God bless!