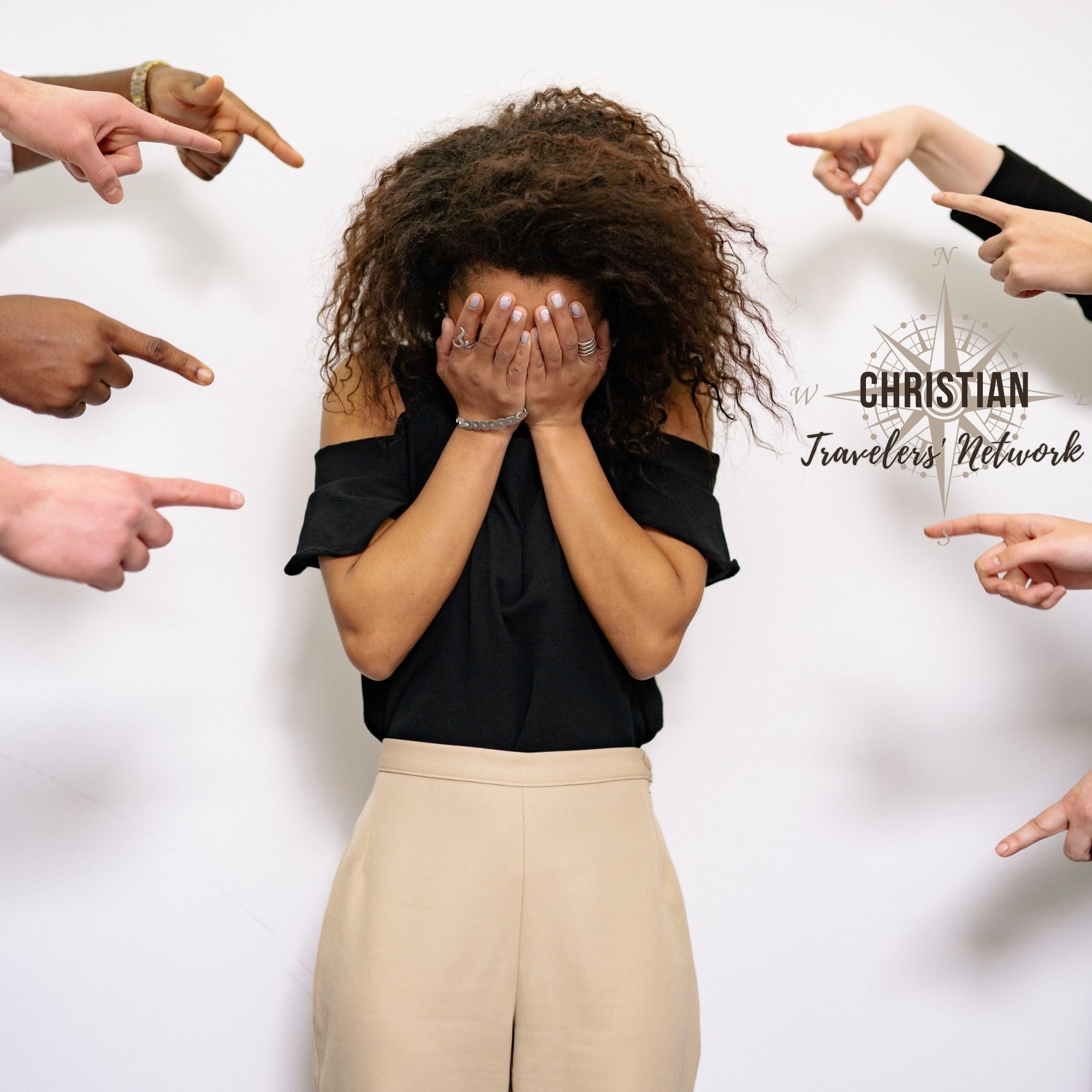 While I pray that you don't experience family/friend tensions while  on your road trips or adventures, I know that feuds and tension are just a part of the uncomfortableness of travel. My family and I loved camping trips, but sometimes in the midst of packing there would be so much tension that by the time we got on the road one more bickering comment or one more frustrated word and we would suddenly find ourselves returning home and unpacking everything. Again, I pray this isn't you and I pray that you have the freedom to adventure without family feuds, but ignoring that they do exist is a problem. Today, we're going to be looking at the story of Laban and how he ends up creating family feuds that influence others travel plans. Specifically, we're going be pouring over Genesis chapter 30 and 31.
If you would like to support this podcast, you can do it through one of three ways:
- Sharing this episode with a friend
- Subscribing to our podcast on your favorite listening platform, and our email list
- Leaving us a review
If you want to connect with your brothers & sisters in Christ, explore a unique destination, and dive into God's Word - then join us in Punta Cana on January 14-17, 2022! More details can be found at our website: www.christiantravelers.net! 
Until next time, safe travels & God Bless!