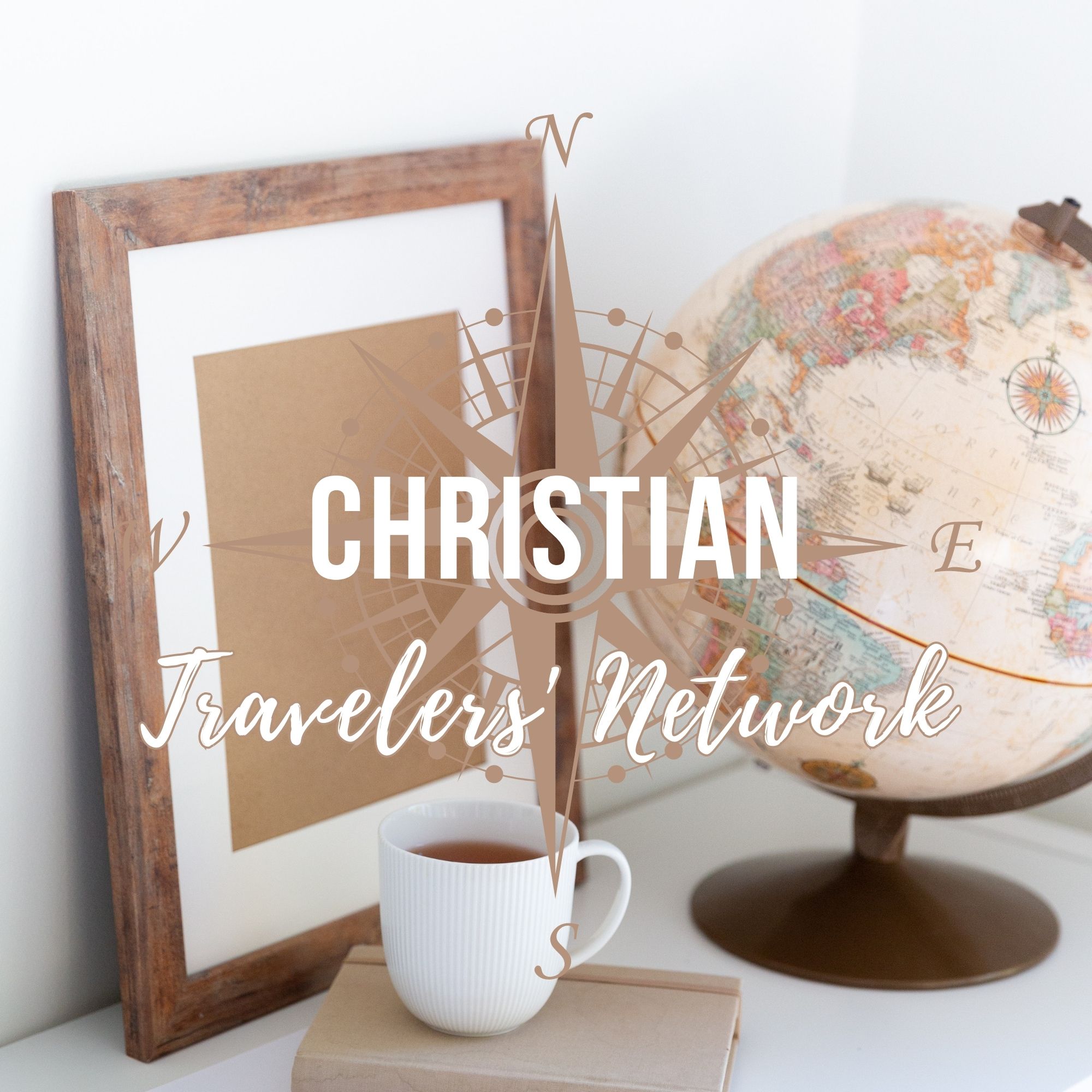 Raise your hand if you are a person who has ever traveled somewhere thinking that you'll gain a certain skill or you'll learn a specific thing and you've walked away with so much more from your travel experiences! My hand is definitely in the air. There's so many times that I thought that travel was gonna be an amazing blessing for x, y, and z.. and in the end I gained some of that - but I walked away with so much more! In this episode we're going to explore this dilemma between our desired goals & what God actually reveals to us through the perspective of Jacob, Leah, and Rachel in Genesis 29. 
In this episode I made reference to my solo trip to Germany, episode 2, which you can listen to on your favorite platform or at www.christiantravelers.net/podcast
To learn more about our upcoming retreat or to book your next faith focused travel adventure, please go to www.christiantravelers.net
God's Blessings & Safe Travels!