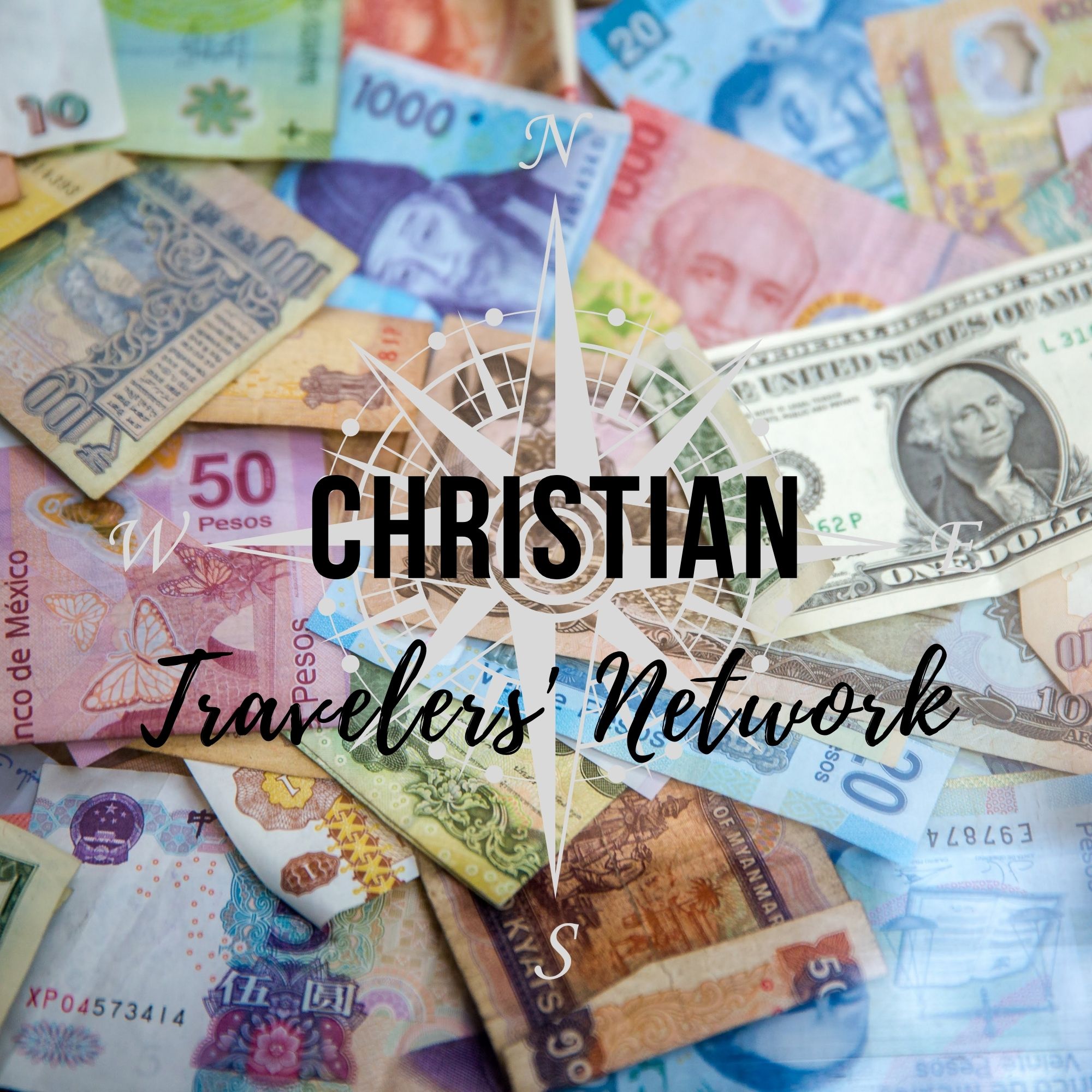 We're all familiar with financial wisdom. It's something we've heard before and it's something we've told ourselves before. "Save money." "Don't spend too much."
What if you're a Christian who loves to travel or wishes to travel more? What's the best way for a Christian to be financially wise as you travel? In this weeks episode we will explore six ways to be a good steward in your travels.
1. Take it to God
2. Check your motibes
3. Plan & Prepare
4. Research the Best Deals
5. Gibe generously and wisely
6. Keep track of your budget
In this episode we also mentioned that we recently redid our website and you can head there to learn more about our retreats to Punta Cana and Florida! If you want to connect with other travelers and learn more about resources, please head to our website: www.christiantravelers.net 
If you're looking for related episodes, you might want to check out episode 11: How To Budget for Your Travels.
Until next time, safe travels and God Bless!