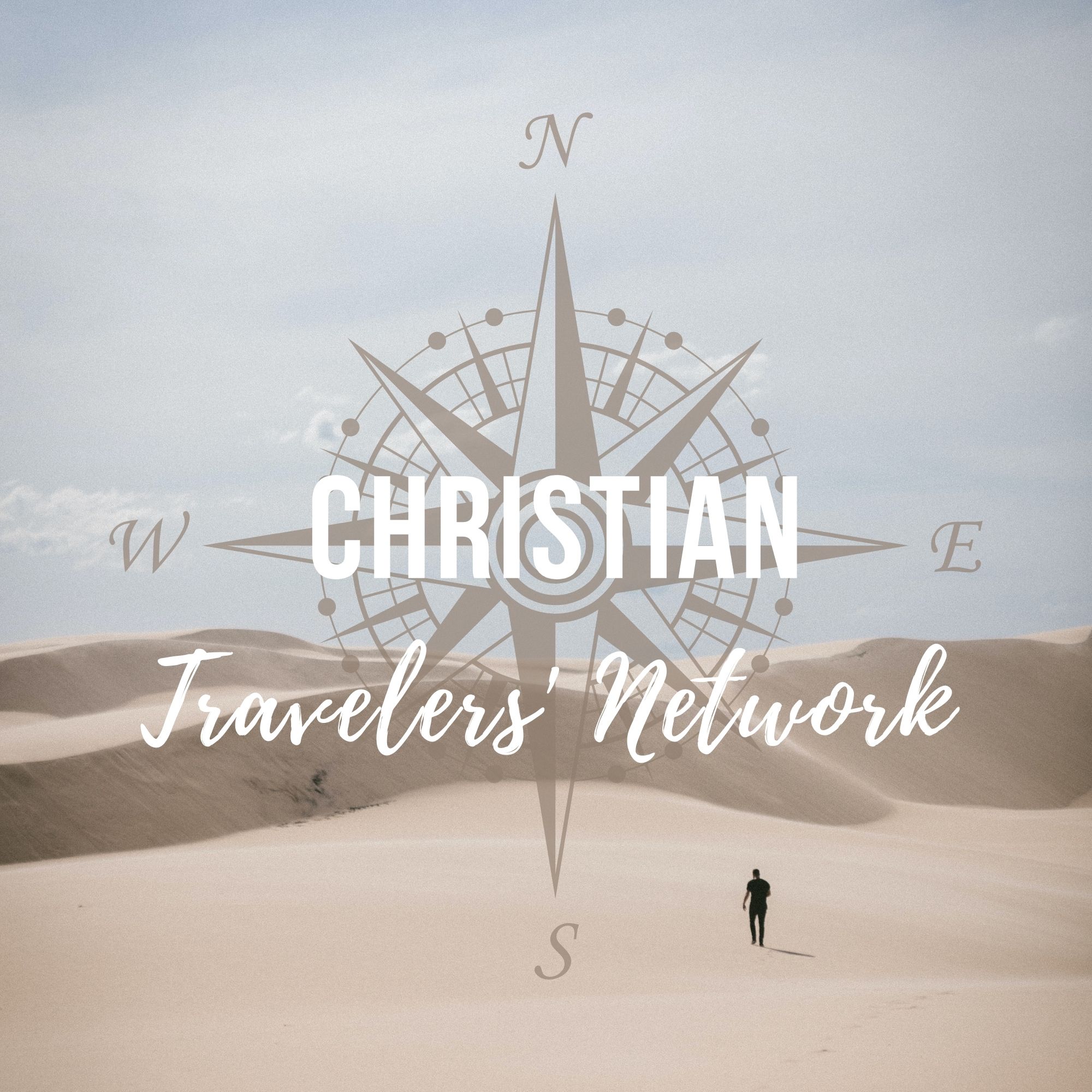 "I could never travel on my own." "I'd lobe to do that, but what if I lost my passport?" "You're super brave. I wouldn't know how to navigate a city when they don't speak my language." These are some of the automatic negative thoughts that Satan has placed in the minds of dreaming travelers. People just like you who want to travel on their own, but somehow get stuck thinking it isn't possible. While God gave us fear to make cautious and wise decisions, Satan uses fear to stop us from exploring the incredible world God has given us. In this weeks episode we take a look at how we can boost our confidence and overcome our fear of travel. 
If you liked todays episode please leave a review and share this episode with a friend who could benefit from a confidence boost. 
To join us on our Christian group travel retreats in Florida & the Dominican Republic, you can learn more on our website www.christiantravelers.net/upcoming-retreats.
For additional faith & travel resources and to book your next adventure, message us on social media or on our website!
Until next time - safe travels and God bless!