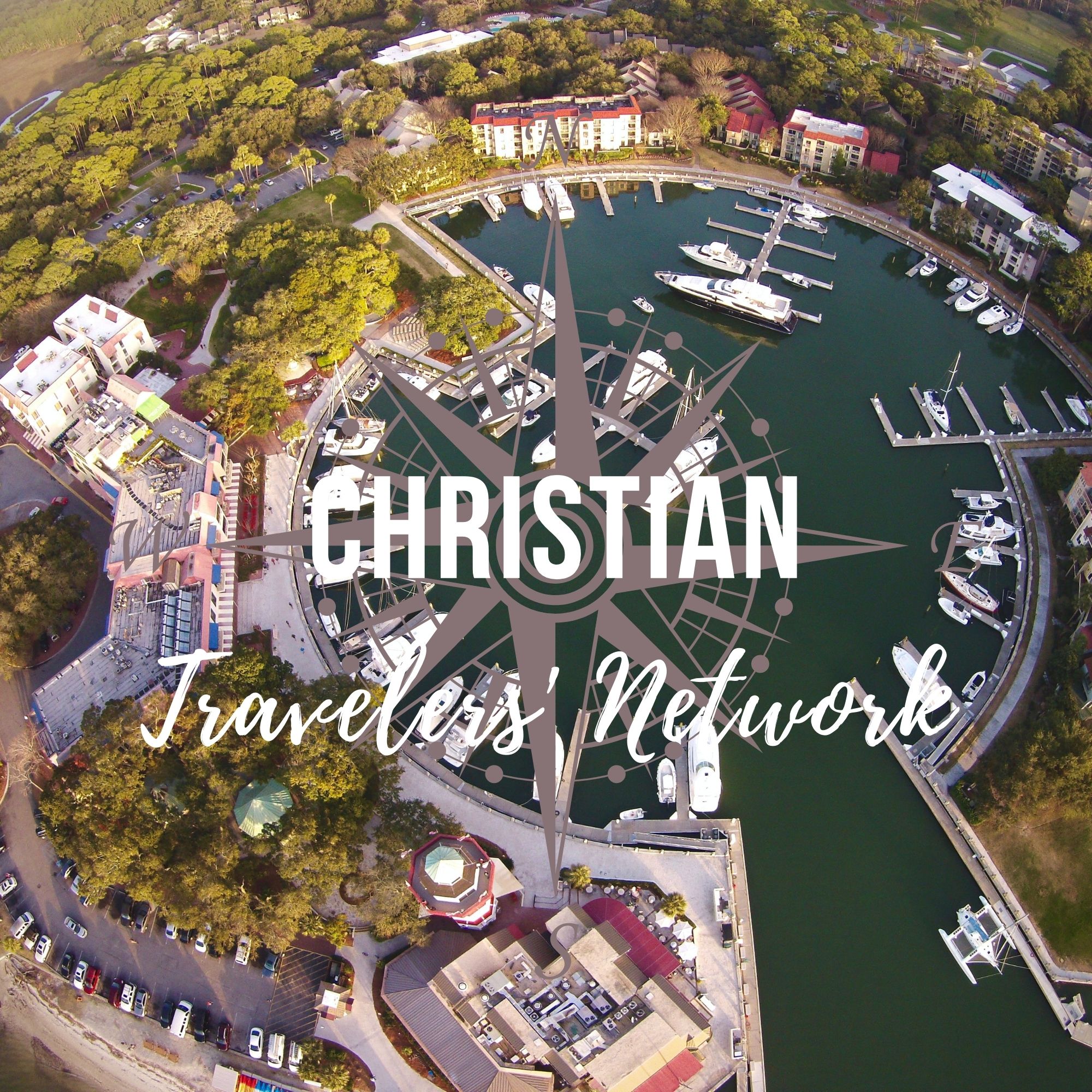 Have you ever heard of Hilton Head Island or what makes it a great travel destination? I recently discovered it while researching different options for CTN's upcoming retreats, and I wanted to share this with you! It's a beautiful little getaway for your family or your ministry with opportunities for everyone who loves to be active or relax. We will dig into HIlton Head's history and some of the destination favorites.
If you are looking for HIlton Head Island destination ideas, you can check out my wanderlust here. You can also use our Ultimate Travel Kit, a faith based curriculum that works alongside your trip for engaging discussion.
To book your next faith based adventure, learn about our upcoming retreats to Florida & Punta Cana, or find other faith & travel resources, please visit us at www.christiantravelers.net!
Safe Travels & God Bless!