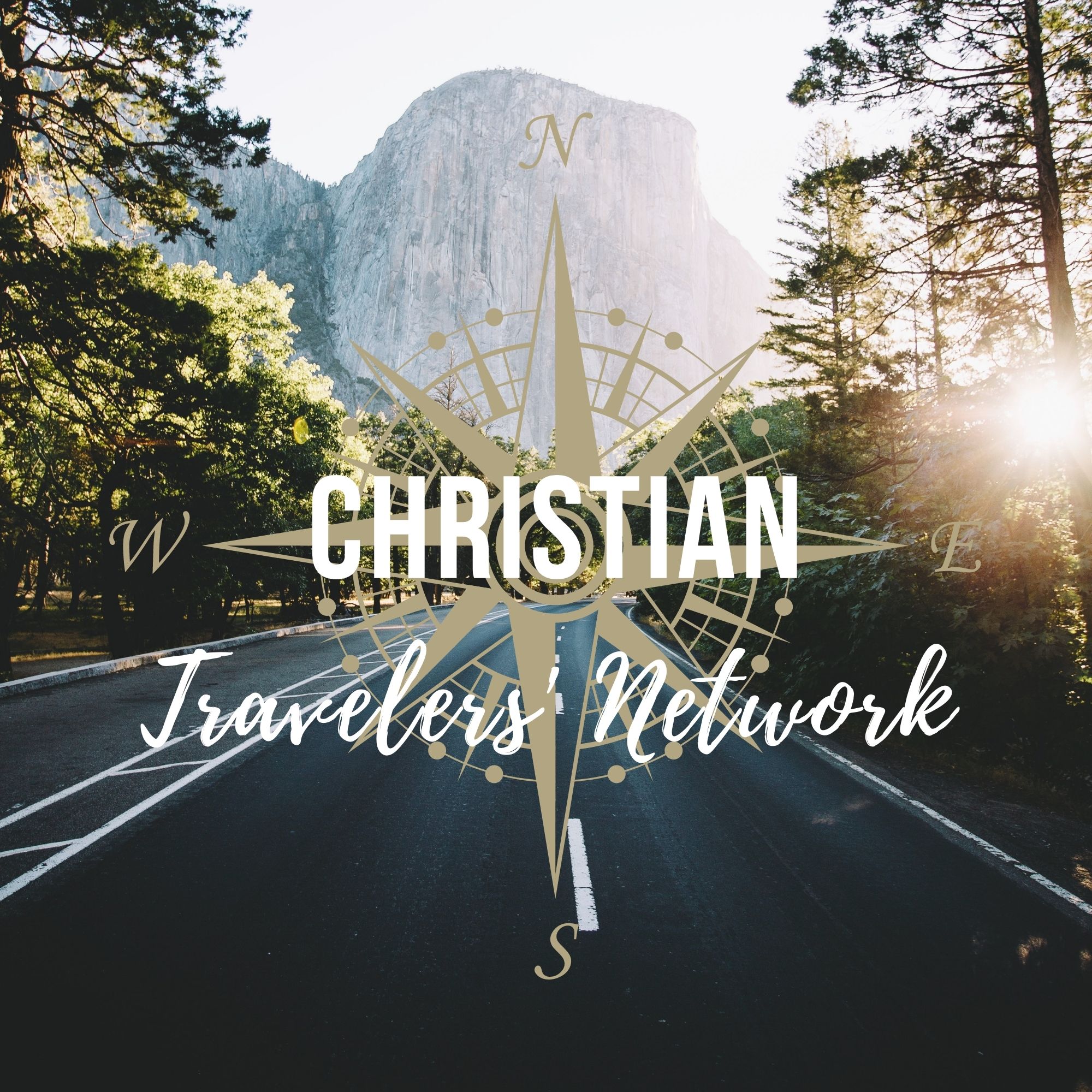 When everything in life is wearing you down, where do you connect with God best? If nature was your answer, then you will love hearing how Lindsey Wheeley has experienced God in the National Parks! In fact, she even shares how you can get involved with ministry opportunities in National Parks. Lindsey served with the organization, A Christian Ministry in National Parks, in 2007 at Glacier National Parks and she continues to make time to explore God's creation with her husband and two year old. Join us today as she shares the many ways God is evident in His creation!
In this episode we mentioned the film "National Parks: America's Best Idea" you can check it out on their website: https://www.pbs.org/kenburns/the-national-parks. We also mentioned the ACMNP ministry and you can get involved at: https://acmnp.com.
You can connect with Lindsey at Lindseywheeley@gmail.com.
If you enjoyed this episode, you may also enjoy CTN 102: What Makes Yellowstone Unique with Natalie Ogbourne. Natalie shares how Yellowstone has changed her faith life in remarkable ways.
Our goal for this year is reach 100 reviews, so please leave a review on your favorite listening platform and send us a screenshot. We'll give you a shoutout in our podcast because your support helps more people learn about how God is evident in our travels near and far.
To book your next faith based travel retreat or to learn more about Christian Travelers' Network, please visit our website: www.christiantravelers.net. There you will find other faith & travel resources, links to our newsletter and social media platforms, etc. 
Until next time, safe travels & God Bless!