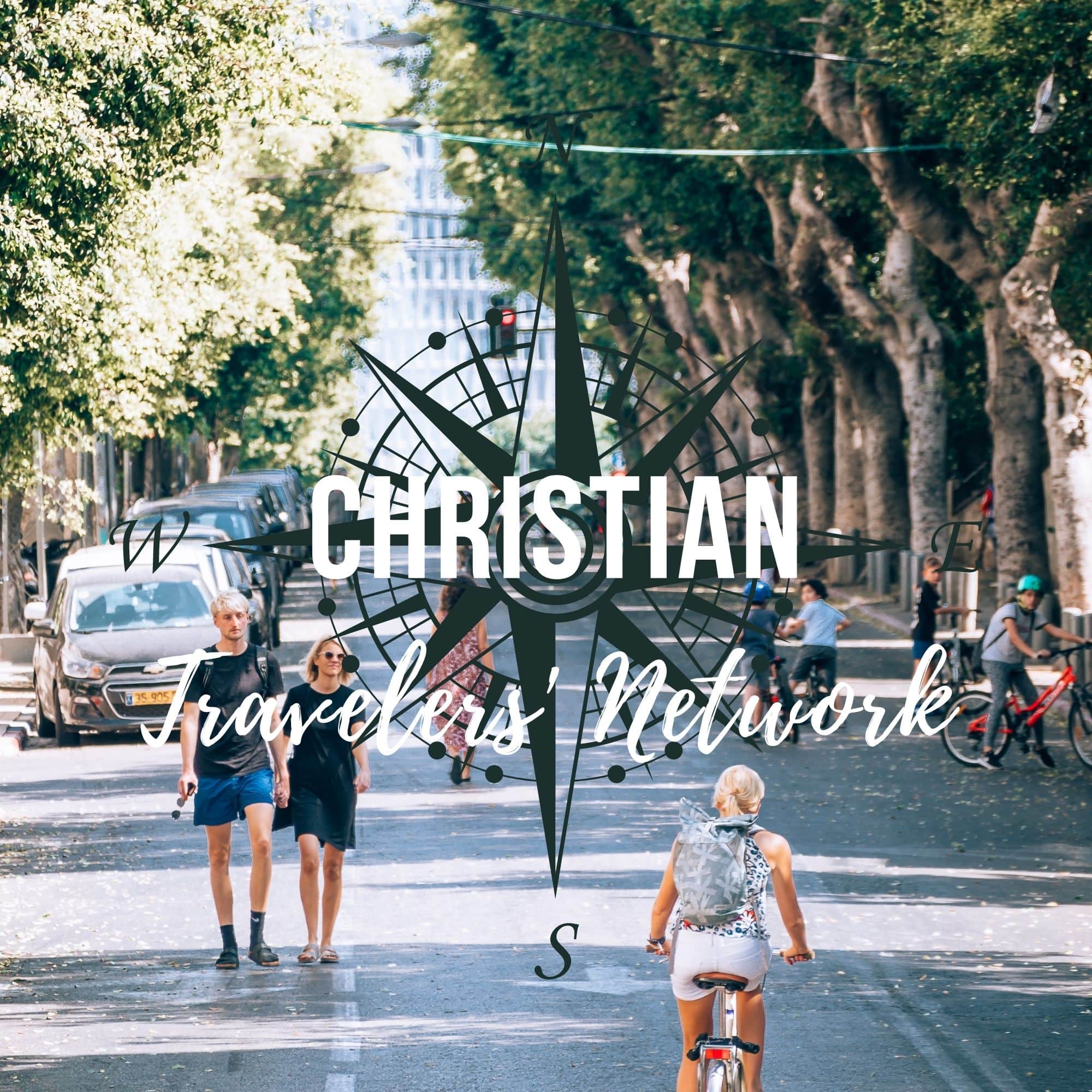 Do you think it's always possible to find a Christian community when you are traveling? Do you always seek the community out? Kate Boyd joins us in this episode to share about some of encounters with the global church and how it changed her perspective of community. This passion has motivated her to help believers find and create biblical community with intimacy and integrity wherever they find themselves in location or in life. Join us as Kate reveals what God says about community and how we can cultivate it in our life and our travels. 
You can connect with Kate Boyd on her website, her podcast, and through her newsletter. We encourage you to connect with Kate!
If you would like to learn about how CTN can help connect with you plan a faith based travel retreat to enhance your community or to gain additional faith and travel resources, please visit our website: www.christiantravelers.net.  There you can also find information about our weekly newsletter, join our discussion in Instagram & Facebook, and  more episodes like "CTN 68: Creating Christian Community" where  I outline what God says about the importance of community, some places to begin to look for that community, and how you can be intentional about maintaining and growing that community!
If you liked todays episode, please consider subscribing and leaving us a review. Also consider sharing it with a friend who may also need the encouragement.
Until next time, safe travels and God Bless!