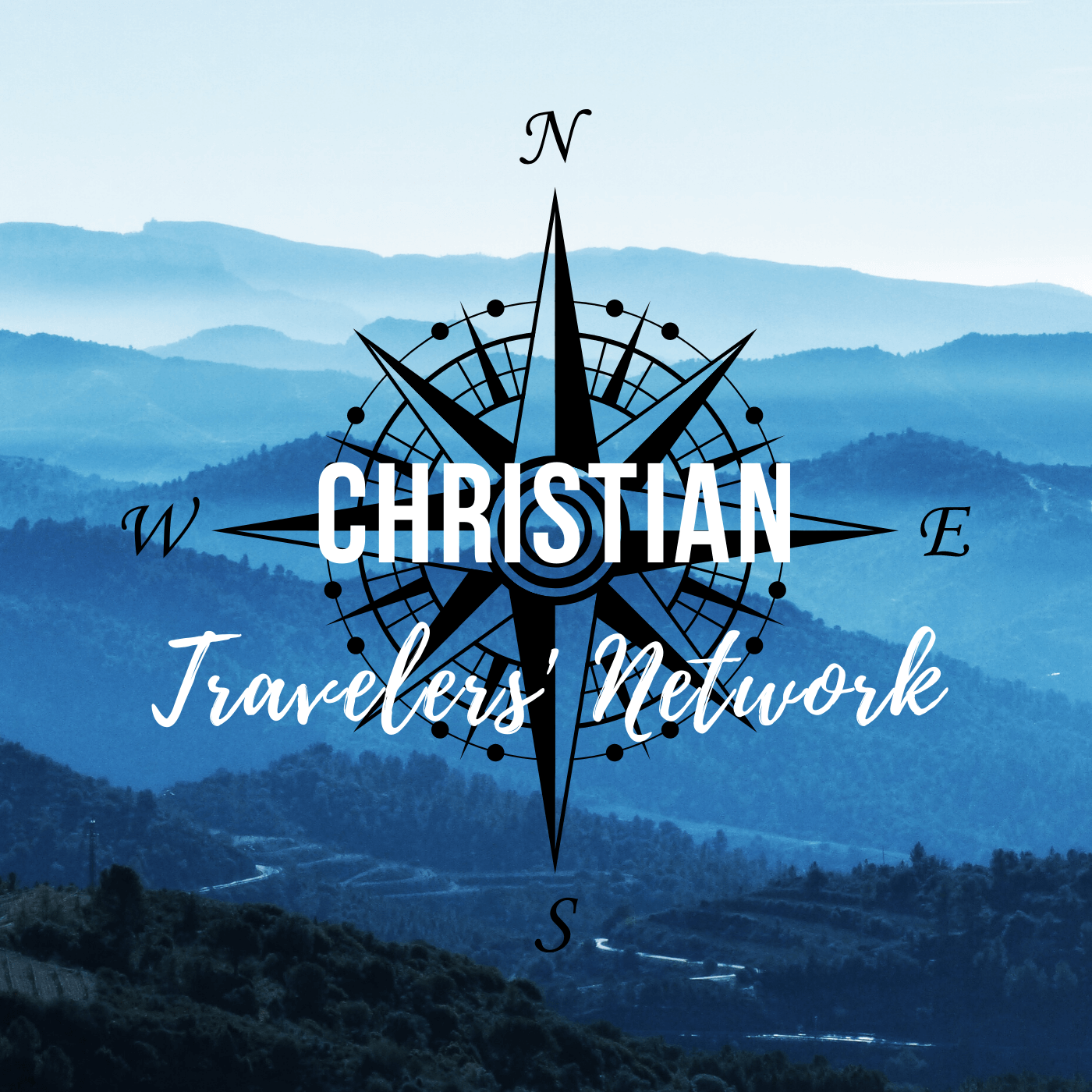 When you think of all of your adventures, where have you seen God show up in big and remarkable ways? When someone asks you where have you seen God, do you instantly think one of your travel adventures? In todays episode we collaged together some of our podcast guests biggest God moments, because we could all use the reminder of how God shows up every day, in miraculous ways, all around the world! travels. These individuals stories come from some of your favorite podcast episodes in the past two years and we want to thank you for your faithful listening!
We found that these individuals biggest God moments can be broken down into five categories: people, nature, travel fears, worship, and the airport. Listed below is the names of individuals whose God moments are in this episode, and a link to the episode that they starred on if you want to learn more about their travel expertise (although their travel expertise may not be related to their God story.)
What Has Been The Biggest God Moment In All of Your Travels?
1. Experienced God Through People (2:43)
2. Experienced God Through Nature (9:14)
3. Experienced God's Response To Travel Fears (15:23)
4.  Experienced God in the Setting of Worship (27:35)
5. Experience God in the Airport (34:00)
Please comment below or message us about your personal biggest God moments in your travels, and considering leaving a review so that more people will see our content.
If you want to connect with me in person, I will be at the Lifeway Collegiate Conference in May. Otherwise, please head to www.christiantravelers.net for other faith and travel resources and to book your next Christian travel retreat!
Thank you for the support over the past two years. 
Until next time, safe travels and God Bless!