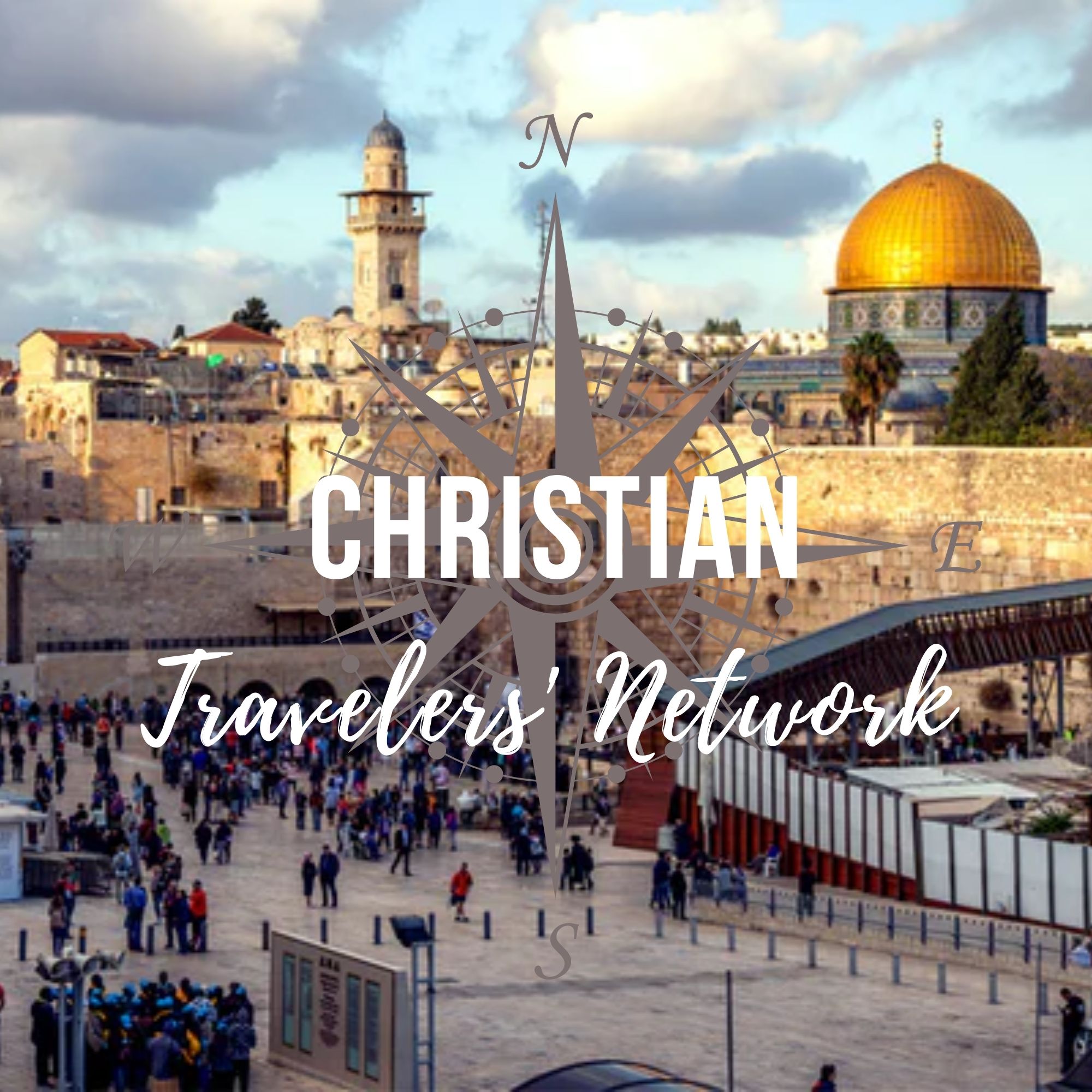 The concept of holy sites and cities is rich through many religions, but have you ever stopped to consider what holy sites and cities are associated with Christianity? Susan & Rick McCarthy have a passion for for traveling to visit these places that are associated with important God moments. Whether it's a place referenced in Scripture or a place from the Reformation in Germany - they enjoy exploring religious sites. But what makes their perspective unique - is that they aren't in a rush. They want to slow down and ponder how the lessons of these holy sites apply to their lives today in deep and tangible ways. Join us as Susan and Rick take us on an adventure!
If you would like to connect with Susan & Rick you can do so by checking out their website or ordering their book, "Defining Moments: The Transformational Moments of Faith Based Travel."
If you liked todays episode, you may also enjoy episode 22: Sacred Sites with Cate Michelle - where Cate shares about her time in monasteries (learning to pray 3+ times a day), on pilgrimages, and her visits to other holy sites. 
For other faith & travel resources, to join our weekly email list with travel devotions and to never miss a podcast, or to book a faith-based trip or retreat, please visit out our website: www.christiantravelers.net!
Additionally, if you wanted to be entered in our giveaway for a Christian Travel Planner, please go to www.christiantravelers.net/giveaway
Safe Travels & God Bless!
Sarah Wudtke