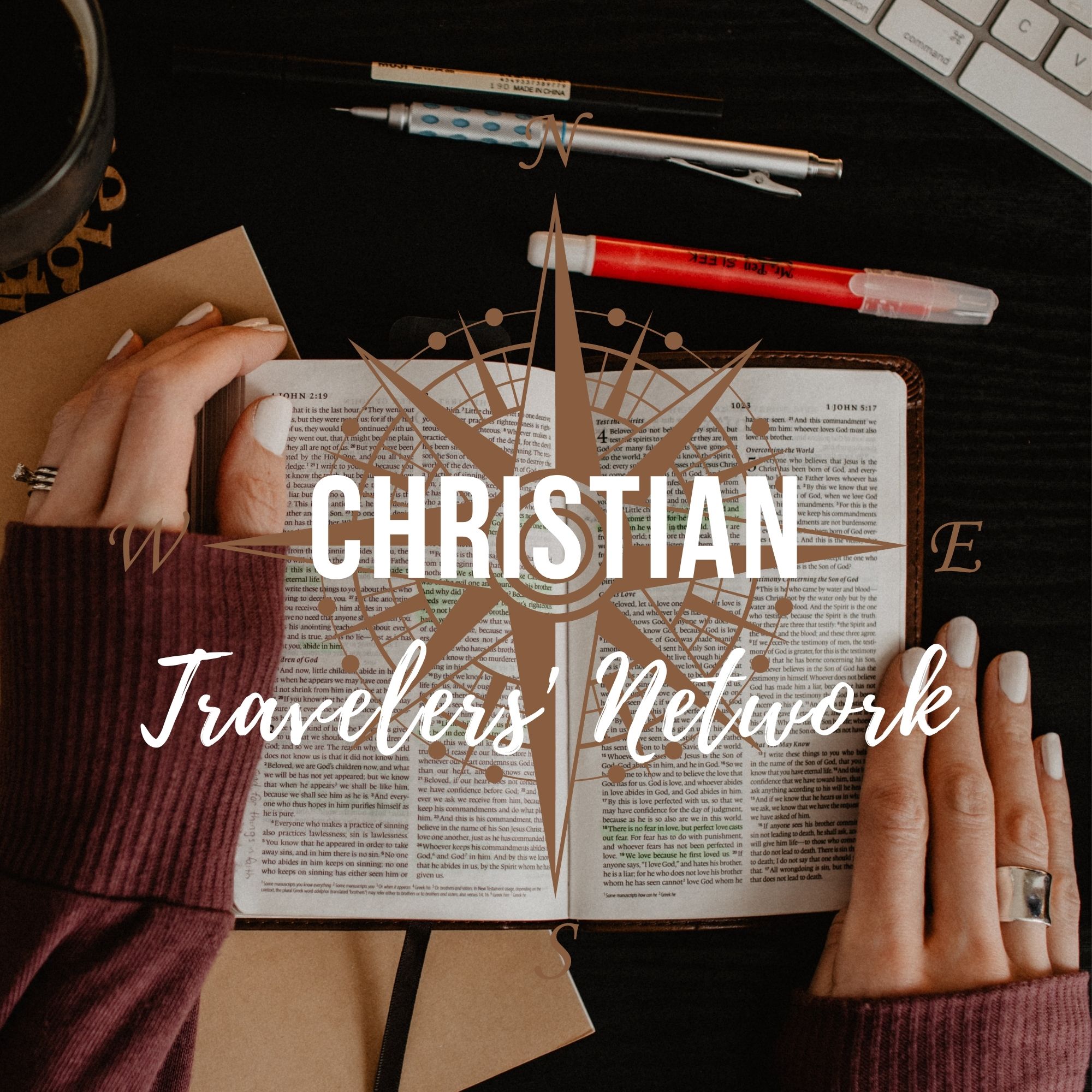 Have you ever wanted to pass on your faith & equip others to lead devotionals? Maybe it is a student, a friend, a family member, or the neighbor down the street. Lynn Baber joins us in this episode to help us walk through the seven steps to leading a devotion and how you can teach to do the same. Lynn is passionate about helping others find the source of their own power, authority, and confidence. She combines God's truth with daily life, using creative illustrations and sometimes a bit of humor. Join us as she encourages us to be Kingdom Leaders!
A quick recap of her seven steps:
Promise/Purpose
Priority
Relate
Engage
Empower
Prepare for the next steps
Pray
You can connect with Lynn on her website!
If you liked todays episode, you may also like CTN 38: Developing Healthy Habits with Vona Johnson where she talks about healthy methods to strive towards our true callings as we serve the Lord!
For other faith & travel resources and to book your next faith based travel adventure, please check out www.christiantravelers.net
To entered a giveaway for our Christian Travel Planner (winner announced in episode 104 – celebrating two years of podcasting) go to www.christiantravelers.net/giveaway